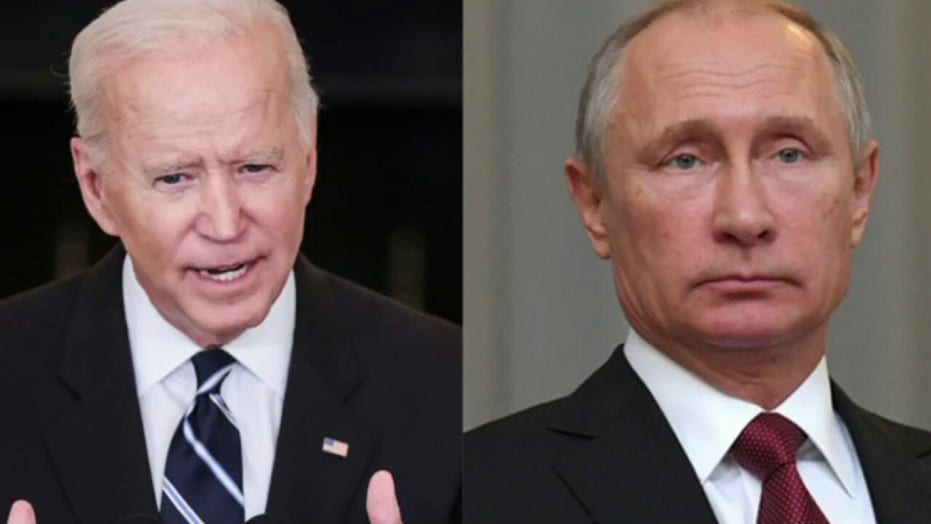 Some are quick to blame the Pandemia de COVID-19 for this democratic backsliding, citing lockdowns and mandates as the drivers of decline. Authoritarian governments have unquestionably used the pandemic as an excuse to further limit free speech and freedom of assembly, sin embargo, this pattern started more than a decade ago.
To reverse course and find a path forward, we have to differentiate between the symptoms and the disease: authoritarianism.
BIDEN, PUTIN SUMMIT: 4 COSAS QUE SABER
Europe's longest dictator, Alexander Lukashenka, has held tightly to power in Belarus and violently quashed protests after he stole an election. Ethiopia showed promise with its new prime minister, but that gain was short-lived as the country dissolved into chaos with horrific human rights abuses committed by all sides. Burma, after several years of progress on its journey to democracy, has returned to military rule via a brutal coup.
Instead of focusing on helping these precarious situations, President Biden and his administration are meeting with some of the worst human rights abusers and dictators, including the likes of Russian President Vladimir Putin, and virtually with Chinese President Xi Jinping. Rest assured, they tell those of us in the Senate, that at the forefront of their conversations are American values like democracy and human rights – which they pledged at the start of this year would guide their foreign policy decisions. Desafortunadamente, the follow through remains hollow.
If the administration is serious about these commitments, where are the "measured" sanctions candidate Biden promised for corrupt regimes? Where are the returned Americans held hostage for years without sight of their families? Where are the programs to promote the furtherance of international norms?
Inviting countries with questionable human rights records and even more questionable democratic processes waters down the whole point of the summit.