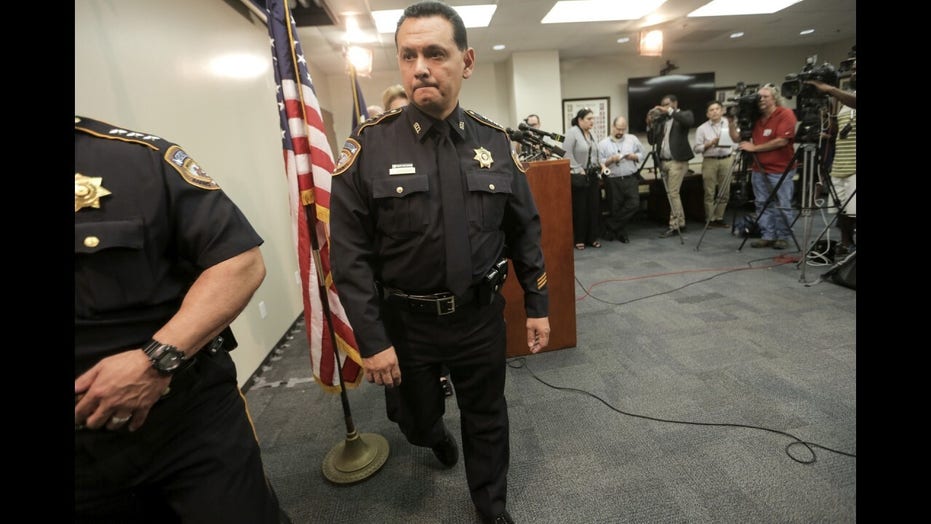 "This is a cynical lawsuit by the attorney general. Attorney General Brnovich did nothing while the Trump administration waived laws along the border, including environmental laws to erect the hateful, harmful, ineffective, and expensive border walls," Sandy Bahr, a spokeswoman for the Grand Canyon chapter of the Sierra Club, told Fox News.
BIDEN HAMMERED BY BORDER LAWSUITS IN FIRST 100 DAYS AS GOP STATE AGS TAKE 'AGGRESSIVE' APPROACH
Brnovich's lawsuit, filed earlier in April, turns the National Environmental Policy Act against the Democratic administration. NEPA generally requires federal agencies to weigh the potential environmental consequences of policies prior to their implementation.
"It is the pinnacle of hypocrisy for the Biden administration to claim it supports protecting our environment while simultaneously ignoring laws established for that very purpose," Brnovich told Fox News in an interview, adding that each migrant who crosses the border leaves behind six to eight pounds of trash.