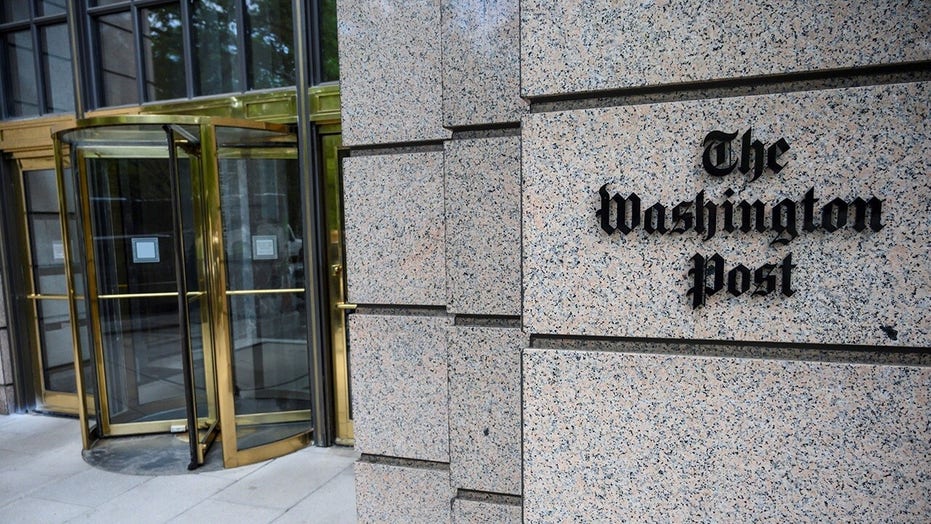 Joe Biden is also turning 79 this week, and sometimes stumbles, loses his place or mangles his words.
That's hardly shocking from a long-winded pol who even in his prime was a self-described gaffe machine. And of course he's lost a step or two.
But I've never understood the efforts by some Republicans and conservative pundits to paint the president as a doddering fool whose White House is actually run by other people.
Given the country's mounting problems — inflation, supply shortages, border crisis, continuing Covid, in the wake of the Afghanistan debacle — why wouldn't it be in the opposition's interest to blame the guy at the top?
They could also make a case that aside from Biden's undeniable victory on infrastructure, he ran as a moderate Democrat but is now promoting a Bernie agenda. With the president trying to push through nearly $ 2 trillion more in spending after the trillion-dollar bipartisan measure, he can be attacked as a captive of the party's left wing.