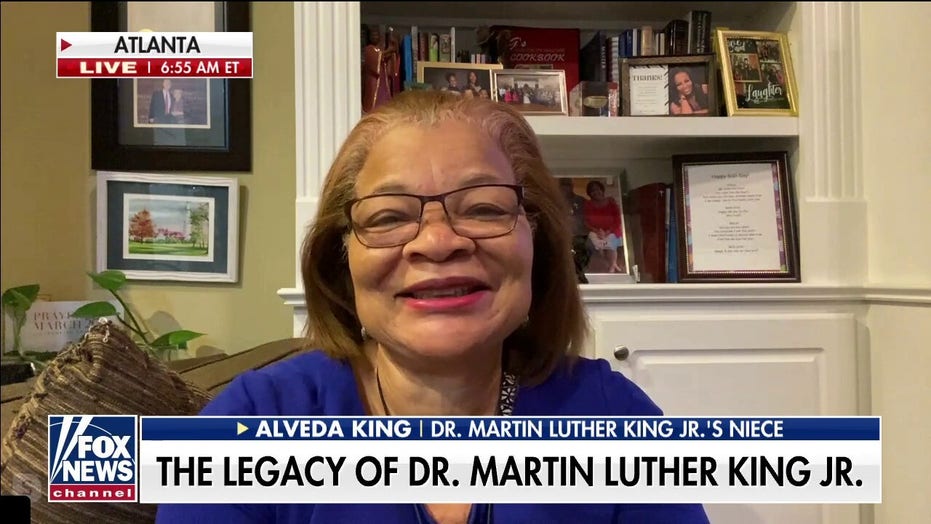 Last week, the Food and Drug Administration released new guidance to medical professionals which listed "race or ethnicity" as high risk factors for doctors to consider when prescribing a new monoclonal antibody known as Sotrovimab. Other high-risk factors included obesity, pregnancy, and other health conditions which would make a person less able to fight the virus. The new guidance means a person's race could qualify him or her for treatment ahead of others who need the drugs.
AMERICA NEEDS AN HONEST, ADULT CONVERSATION ABOUT OUR CHALLENGES IN 2022
Biden administration officials have cited high rates of diabetes and other health issues which are prevalent in non-white and non-Hispanic communities as reasons to include the new criteria. Officials in New York and Minnesota have also prioritized treating non-white patients, but they have more overtly cited historic health care disparities as a justification.