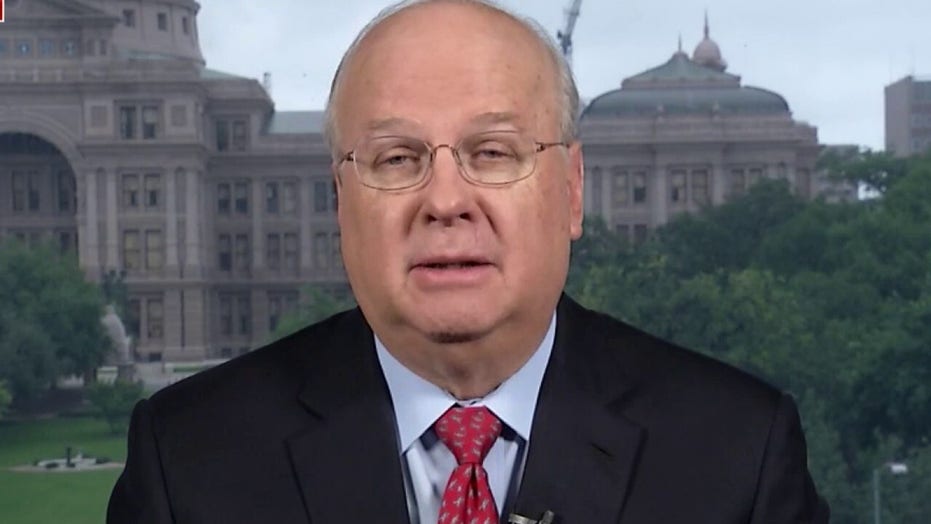 He quickly took issue with the "liberal media" for its coverage of the fighting.
"One of the frustrations I had while I was off is that I was watching this war go on in Israel … and it was frustrating to me because there was no one on liberal media to defend Israel, really," Maher began the panel discussion. 
"We've become this country now that we're kind of one-sided on this issue. And I'd also like to say off the bat I don't think kids understand — and when I say kids I mean the younger generations – you can't learn history from Instagram," the 65-year-old Maher added. "There's just not enough space."
The host clashed with New York Times columnist Nicholas Kristof, who suggested that Israel had committed "possible war crimes" against Gaza. 
BILL MAHER BLASTS DEMOCRATS' NEW 'MORALITY' KICK: 'WE MUST SUCK THE FUN OUT OF EVERYTHING'
"Well, Gaza fired 4,000 rockets into Israel. What would you say Israel should have done instead of what they did?" Maher asked. 
"I mean, international lawyers are pretty clear that they have a right to defend themselves … but there is a sense that their response was probably a war crime because they did not sufficiently avoid civilian casualties," Kristof responded. 
"There is a sense that [Israel's] response was probably a war crime because they did not sufficiently avoid civilian casualties."

— Nicholas Kristof, New York Times