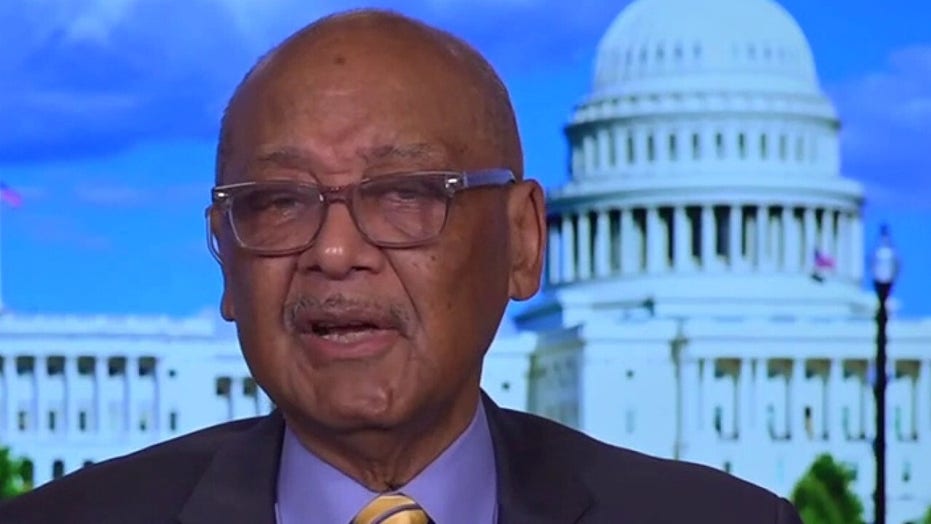 Woodson het ook gekant dat kritiese rasteorie in openbare skoolkurrikulum vereis word, met die argument dat dit leer "hulpeloosheid" en Swart selftwyfel, en moet opsioneel vir studente wees.
BOB WOODSON: I think they should allow it to be taught. But what we have done at the Woodson Center is we've offered 1776 as an alternative. And I think we ought to insist that they be competitive, side-by-side discussions of our past and our future.
So I would say we should insist on competition and give parents the choice of which approach they want to take against banning it…
...
GET THE FOX NEWS APP BY CLICKING HERE
…It's really planting the seeds of Black self-doubt and self-destruction, and it is wreaking havoc in our communities. And so what we are saying is Blacks are not defined by slavery or Jim Crow.
KLIK HIER OM DIE VOLLE ONDERHOUD TE KYK