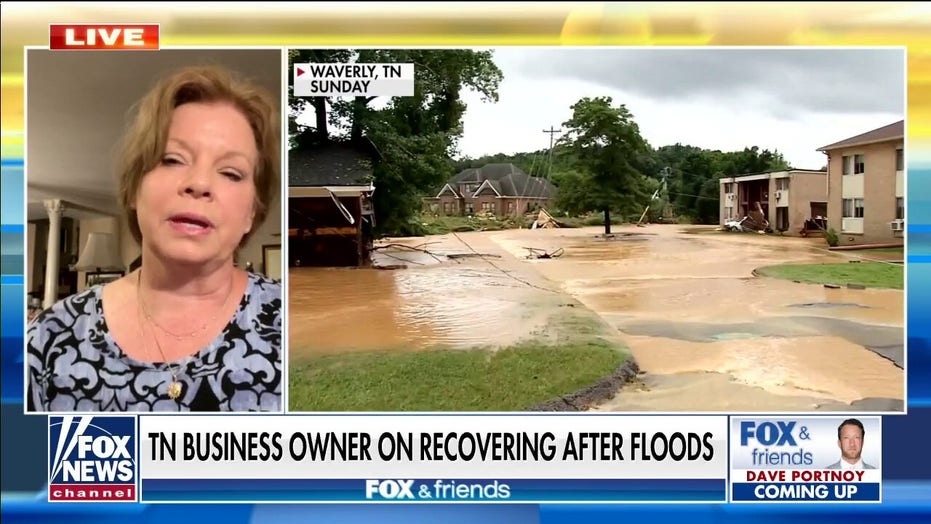 Kellen Cole Burrow's mother had been holding onto her five children inside their Waverly, Tennessee, apartment when he was snatched away by the surging water, FOX 17 in Nashville reported Tuesday. 
"I seen him that night when we put him to bed, but she had him in her arms whenever he got swept away," Kellen's father, Kaleb McCord, told the station about his son and his wife. 
McCord said his car was submerged in floodwaters but he found a boat and eventually got home to his family. He was also able to pull several others in the community into the boat, according to WSMV-TV in Nashville. 
The father said he witnessed his children clinging to telephone poles to keep from being swept away, WSMV reported. The couple's other four children survived. 
TENNESSEE FLOODING BROUGHT HEROISM AS WELL AS TRAGEDY, REPORTS SAY
"I couldn't get back to him, but she managed to save our other four children. If it wasn't for her, I wouldn't have any children right now," he told FOX 17.