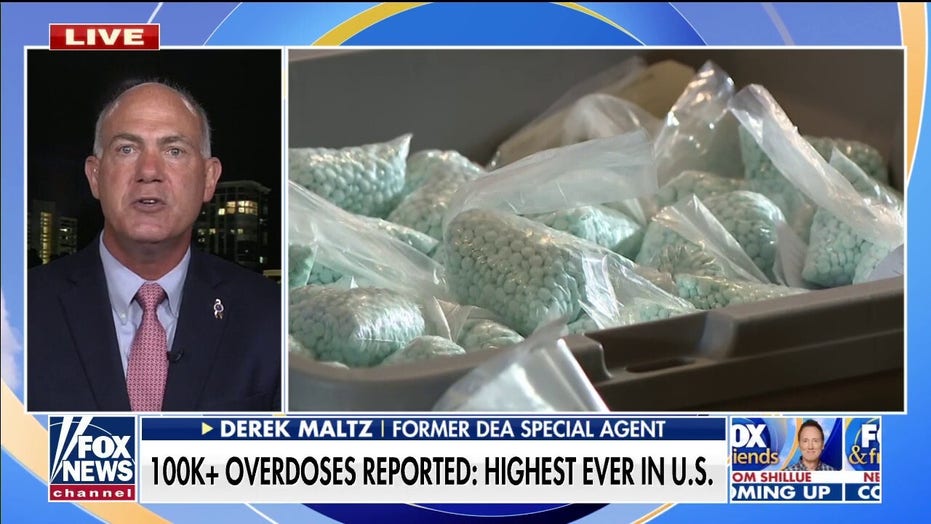 The incident happened near Roma – and the Border Patrol and FBI are now investigating.
Images the source provided to Fox News showed several bullet holes in the side of the agent's truck.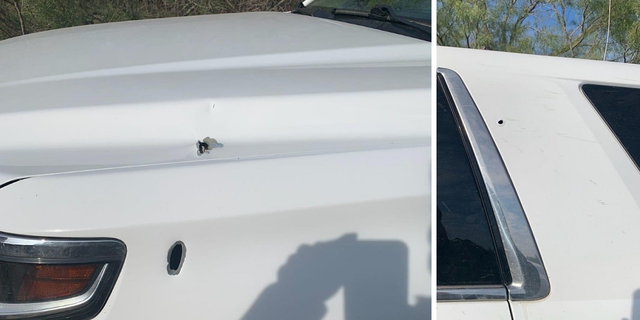 Nobody was injured and the agent did not return fire, the source also said.
The origin of the gunfire was across the Rio Grande River in Mexico, volgens die bron.