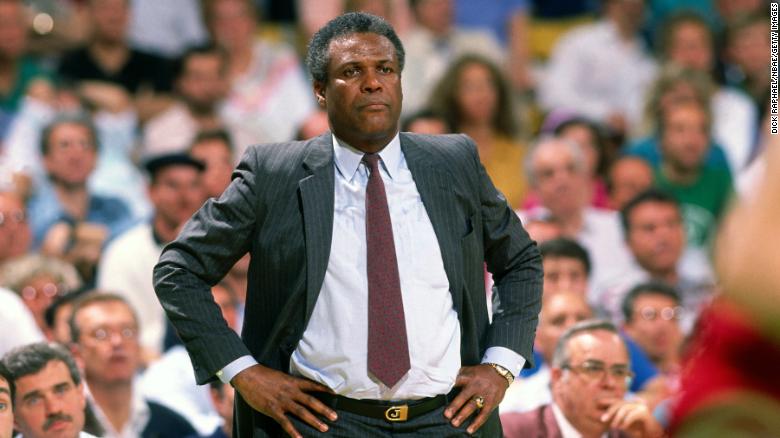 La leggenda dei Boston Celtics K.C. Jones è morto. È stato 88 Anni.
La squadra ha annunciato la sua morte venerdì.
L'Hall of Famer è stato un 12 volte campione NBA come giocatore e allenatore, 11 di quelli con i Celtics,
a two-time NCAA champion and a gold medal-winning Olympian
.