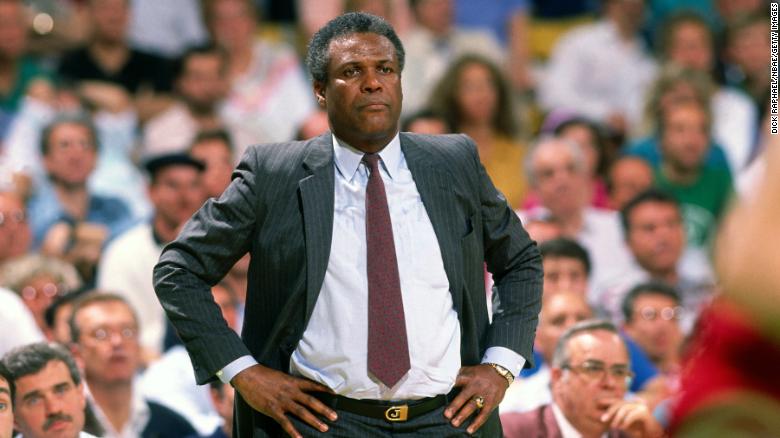 Boston Celtics legend K.C. Jones has passed away. 他是 88 岁.
The team announced his death Friday
.
The Hall of Famer was a 12-time NBA champion as a player and coach
, 11
of those with the Celtics
,
a two-time NCAA champion and a gold medal-winning Olympian
.