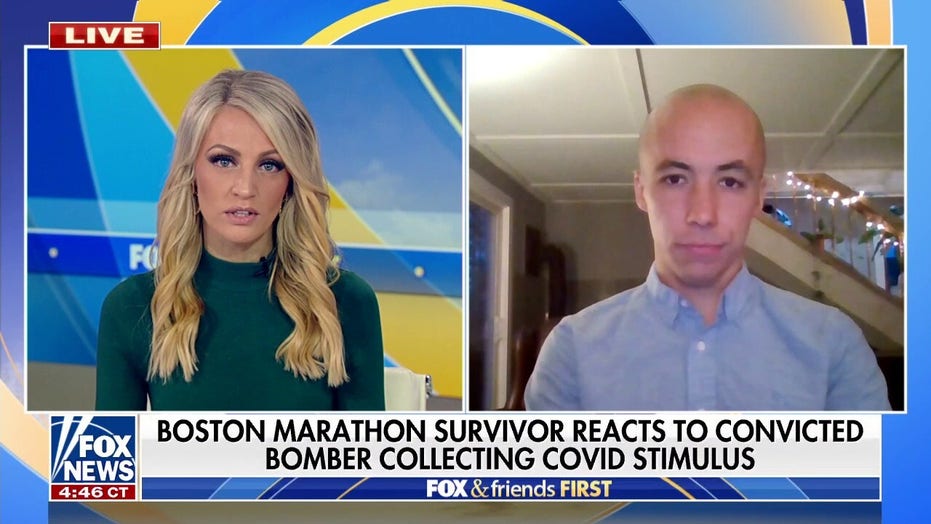 Marc Fucarile, a survivor of that bombing on April 15, 2013, told Fox News Digital in an interview this week that the ongoing tradition of the Boston Marathon is "amazing," while also cautioning that both participants and attendees should always remain aware.
"Stay vigilant," he said. "Stay aware of your surroundings … Just be vigilant."
BOSTON MARATHON RETURNS TO SPRINGTIME SPOT FOR 126TH RUNNING
Fucarile specifically shouted out the supporters of marathon runners. He said he'd received that same kind of support from family and friends throughout his long recovery — plus from complete strangers on the day of the bombing.