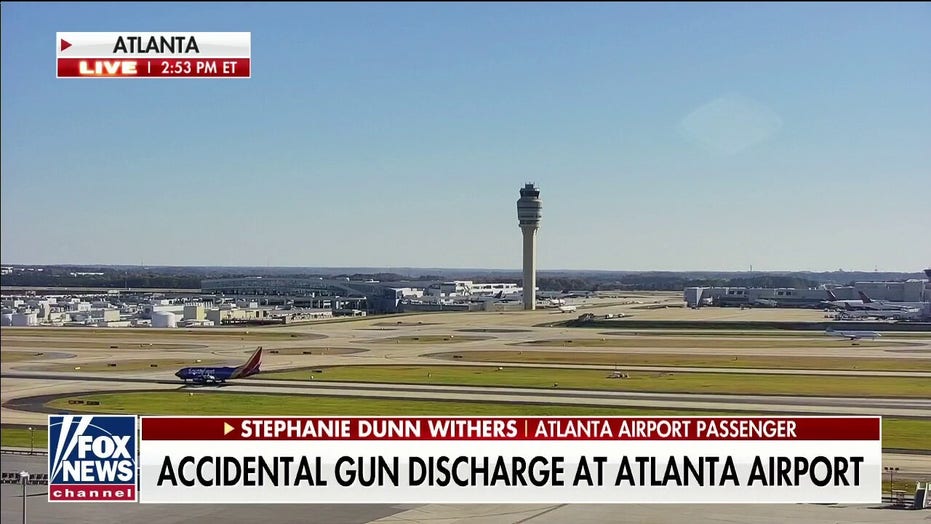 ATLANTA AIRPORT: 'ACCIDENTAL' GUN DISCHARGE SENDS TRAVELERS FLEEING, NO ACTIVE SHOOTER, 3 INJURED: OFFICIALS
The loaded .357 Magnum handgun contained five rounds, according to TSA New England spokesperson Dan Velez.
Velez added that the Massachusetts State Police responded to the incident and "cited the woman on a state charge." The state police department did not immediately respond to an inquiry from Fox News.
THANKSGIVING TRAVEL HURDLES: SURGE IN DEMAND, AIRLINE STAFFING WOES
Logan TSA officers have detected 16 firearms at the international airport so far this year, Velez said.