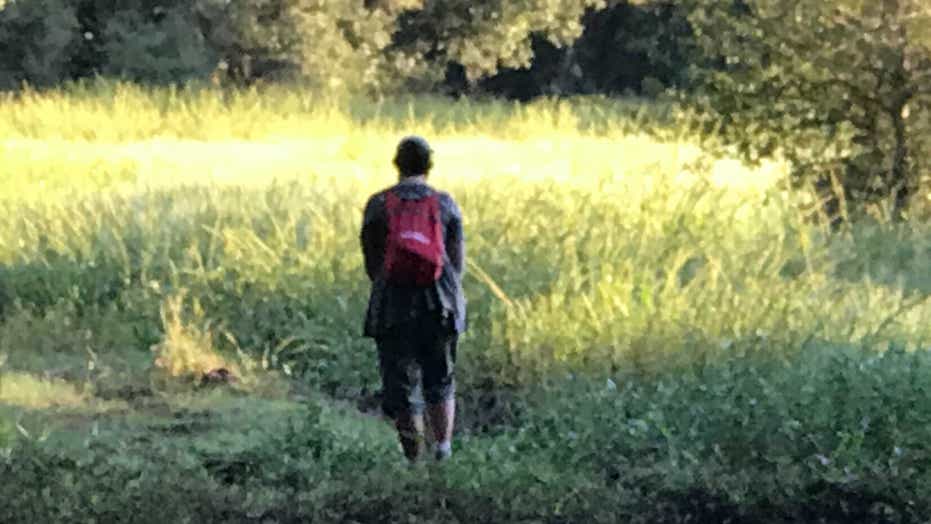 When Chris and Roberta Laundrie left their home before sunrise Wednesday, only two journalists were present – a Fox News Digital reporter who followed in a separate vehicle and a Fox News Channel cameraman who remained on their street.
They arrived at the Myakkahatchee Creek Environmental Park entrance at around 7:25 vm., and two members of law enforcement arrived wearing hiking attire in a separate pickup truck. One later identified himself as a member of the North Port Police Department, and the other works for the FBI, according to Laundrie family attorney Steve Bertolino.
BRIAN LAUNDRIE SEARCH: HUMAN REMAINS FOUND NEAR FLORIDA FUGITIVE'S BELONGINGS IN PARK
The men said nothing at the park entrance and followed the Laundries from a distance of no less than 50 voete.