After Smith, 31, allegedly vandalized a stranger's car in Daly City, California, on Jan. 20, 2021, officers arrested him and placed him in the back of a cruiser, where he grew agitated, according to records.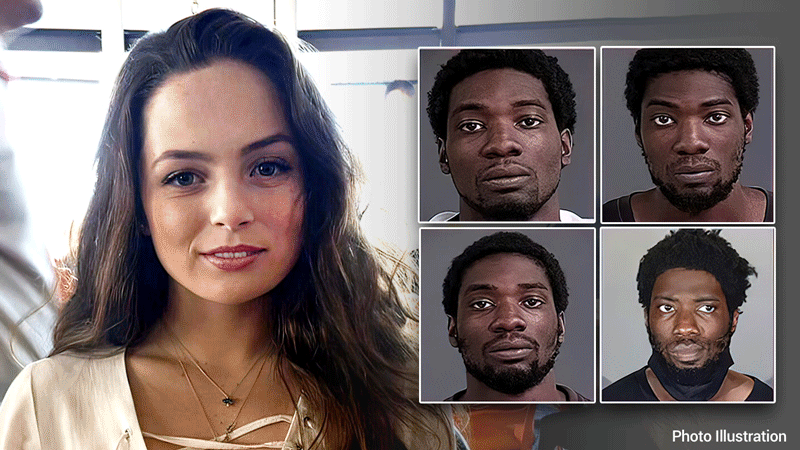 "I tried to speak to him, but he was just yelling over my words and not listening," wrote officer Jay Mulitauopele in paperwork. "Then Smith started yelling 'I'll kill you! I'll kill you!'"
Smith bobbed back and forth and screamed while repeatedly kicking the cruiser's rear left door. Mulitauopele and two other officers pulled Smith from the cruiser to the ground and tried to place him in a WRAP restraint device.
UCLA STUDENT BRIANNA KUPFER'S ALLEGED KILLER ARRESTED IN PASADENA
"He moved his head quickly and bit my right index finger latching on with full force," Mulitauopele wrote in the report. "I screamed in pain."
After removing his latex glove, the officer saw that his finger was bleeding and imprinted with Smith's teeth marks.  Smith hurled profanities at the officers as they attempted to subdue him.