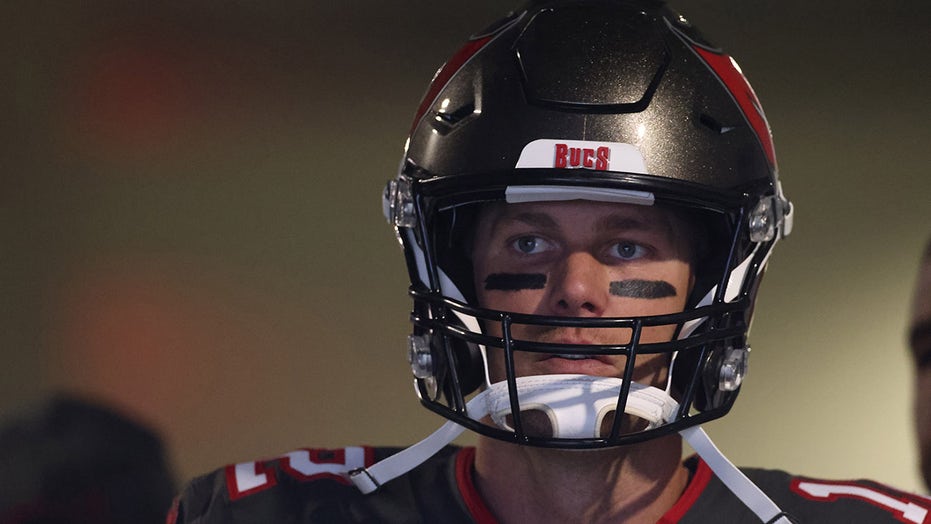 The pair met up for around 20 minutes after the Bucs narrowly defeated the New England Patriots in what was the NFL's second most-watched Sunday Night Football game. 
TOM BRADY DOESN'T WANT FANS PICKING BETWEEN HIM, BILL BELICHICK: 'THAT MAKES NO SENSE TO ME' 
"It was a nice conversation," Brady said on the "Let's Go!" podcast. "I have been really focused on what I need to do with the Bucs and he's focused on his role with the Patriots."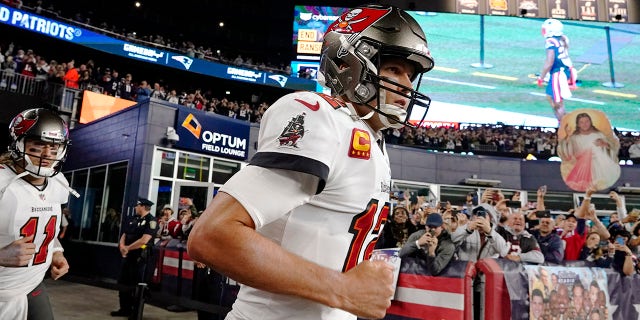 He continued: "For 20 years I basically saw him every day, and since I left New England we've just never seen each other face-to-face. It was nice to catch up and exchange just some different thoughts that we had been having. And it was a good way to end the night for both of us."
CLICK HERE FOR MORE SPORTS COVERAGE .
Brady's return to Gillette Stadium was played up as the ultimate showdown between coach and player but the veteran quarterback explained his relationship with Belichick as much deeper than that.