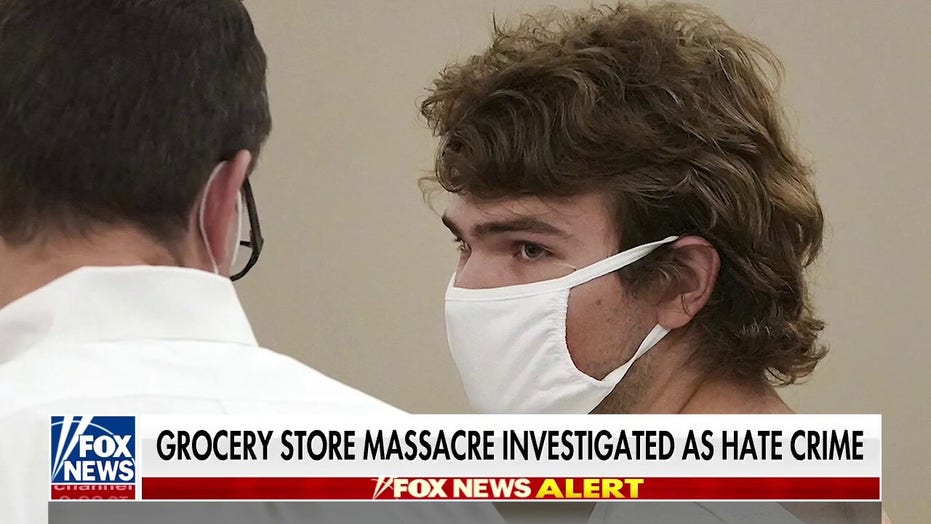 Payton Gendron, 18, allegedly fired several shots in the parking lot of the Tops Friendly Market.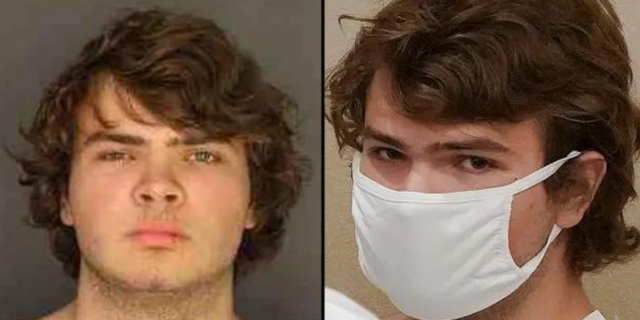 He appeared to have planned to unleash his horrific attack at a Tops Friendly Market on Jefferson Avenue around 4 p.m. Friday – which he said he had determined was the busiest time of day, according to his 180-page manifesto. It's unclear, poi, why he instead allegedly did so on Saturday afternoon.
Questa è una storia in evoluzione. Ricontrolla per aggiornamenti.