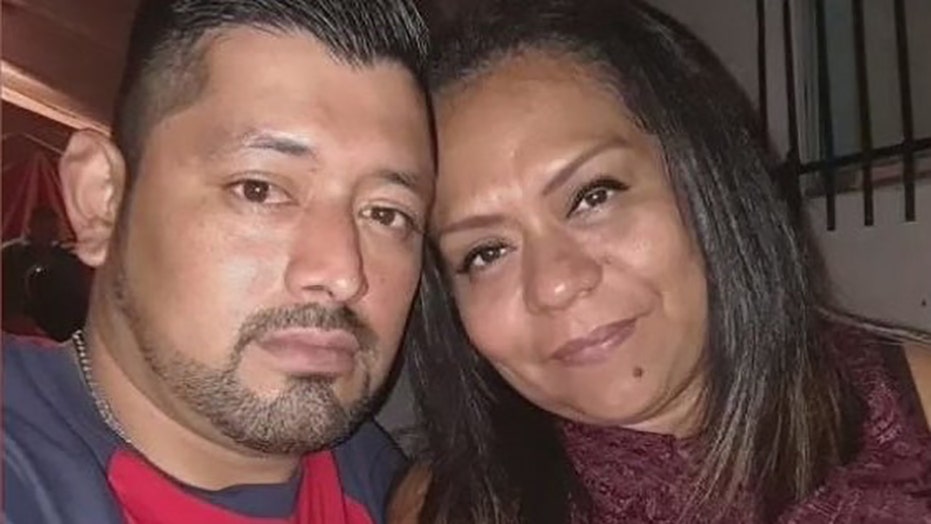 Juan Guizar-Gutierrez, 39, and Maricela Honorato, 44, were identified as the victims who were shot on Saturday evening in the 900 block of Park Circle, the Long Beach Police Department said. No arrests have been made.
PREGNANT WOMAN KILLED IN CALIFORNIA ROAD RAGE INCIDENT
Police said that officers responded to a report of a fight around 7:50 p.m. and arrived at the scene to find Guizar-Gutierrez lying on the sidewalk with a gunshot wound to his upper body. Honorato was found lying in the street and also sustained a gunshot wound to her upper body.