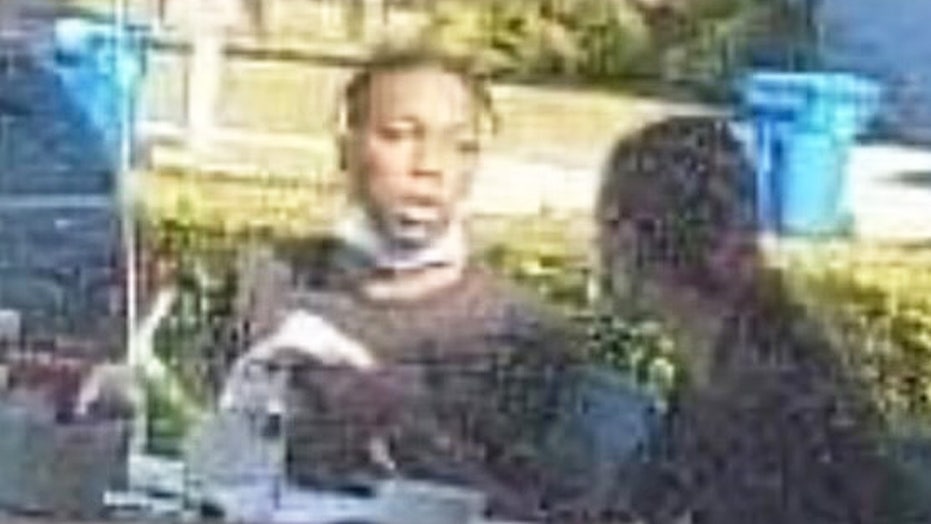 California police are on the hunt for a young couple accused of leaving a Redondo Beach restaurant without paying their check – then running over the manager when he came out to collect.
Surveillance video shows the victim lifted onto the car's hood and swept across the parking lot before falling off as the suspects turn onto a busy road and flee. It happened in broad daylight Monday at around 1 p.m.
He suffered no broken bones or head injuries, according to Ragin Cajun Café co-owner Lisa Hodges, who runs the business with her husband Steve.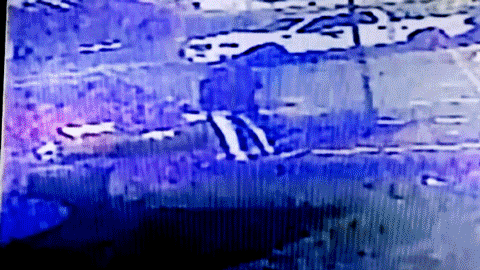 OKLAHOMA GRINCH HIJACKS HUNDREDS OF AMAZON CHRISTMAS PACKAGES BEFORE THEY REACH POSTAL SERVICE
"They hit him hard enough to carry him the whole distance of 30 feet to the street," she told Fox News Digital Thursday afternoon. "And we have a very busy side street…They could have been T-boned…he could have been thrown into traffic."
The couple came in and appeared as though they may have been under the influence of something, she said – clarifying "that's just a guess." They didn't drink much during their 15-minute say, she added.
They asked if they could eat on the empty patio, and the manager, who they allegedly ran over a short time later, joked that it would be an hour-plus wait.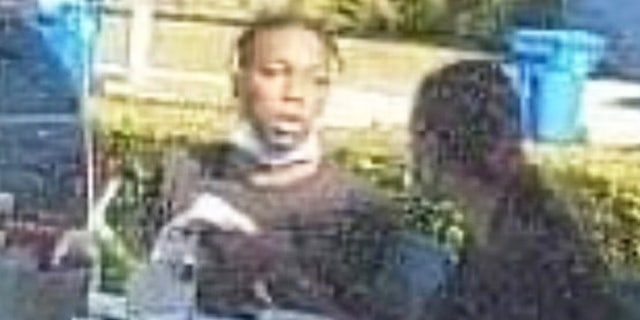 Then they ordered a lot of food – including steak and lobster – and didn't finish eating it, Hodges said. Before they could finish their meal, they asked for their $ 90 check and takeout boxes — and left the unpaid bill on the table. 
The manager found they left without paying and saw them in the parking lot.
"We have hay bales as our railing, so he jumped over," Hodges said. "He stood in front of their car just to ask them to pay the tab."
FLORIDA MAN ARRESTED IN DEADLY BROWARD COUNTY HIT-AND-RUN THAT KILLED TWO CHILDREN, INJURED FOUR
The male driver allegedly told him to come to the driver side window, and he would give him the money.