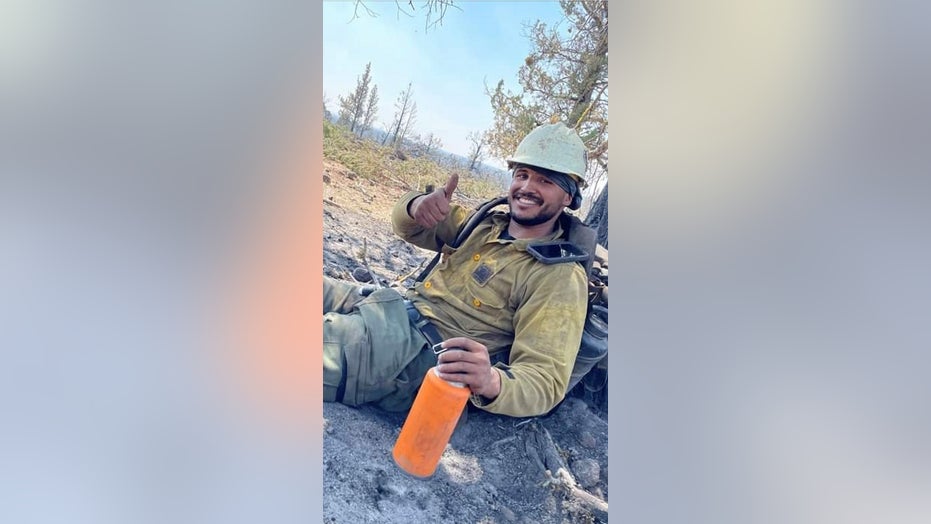 The convoy escorted the body of Darin Banks, 26, on Friday from Modesto to a mortuary in his home city of Red Bluff, 125 miles north of Sacramento. Firefighters from several local agencies saluted Banks along the 200-mile journey. 
Banks worked for Firestorm Wildlife Suppression Inc. and was killed May 6 while assigned to a hand crew preparing an area for a prescribed burn in Tuolumne County.
He left behind a 4-year-old son, Jess Willis, president of the Chico-based company, said in a statement.