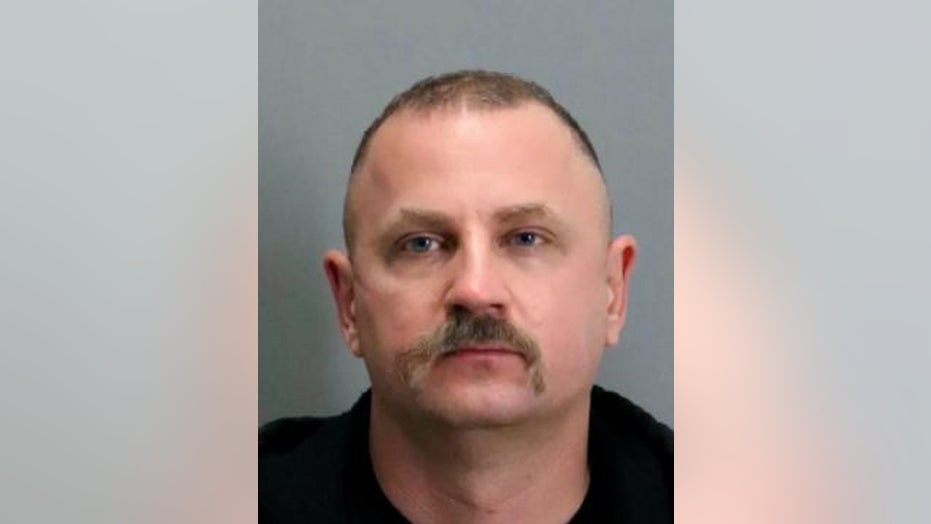 Dennis Shevchenko, 40, trabaja como oficial de servicio comunitario pero no tiene poderes de arresto, El jefe de policía Anthony Mata dijo durante una conferencia de prensa. Shevchenko ha trabajado en el departamento desde 2012.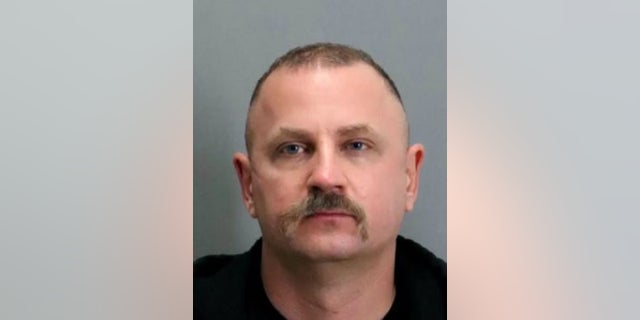 The FBI informed the police department about its investigation Oct. 14, and Shevchenko was arrested that night while on duty, Mata said.
"This incident is unfortunate, and I am extremely disappointed that an employee in our organization may have harbored and spread these hateful messages," Mata told reporters.
During a search of Shevchenko's home, investigators seized multiple firearms and other items, Mata said. Shevchenko faces charges of possession of a concealed firearm, possession of an assault weapon and possession of a concealed dirk or dagger.