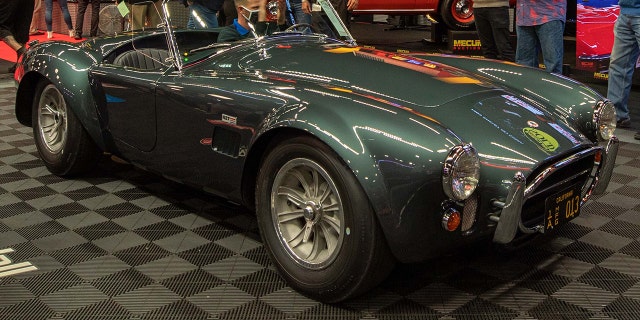 一个 1965 Shelby Cobra owned by Carroll Shelby from the day it was built until his death in 2012 has been sold for $ 5.94 百万, one of the highest prices ever paid for an American car.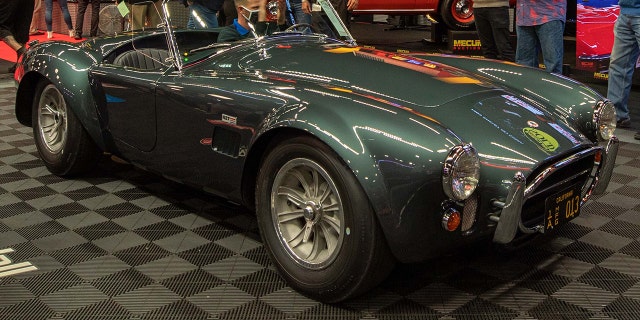 的 427 Cobra Roadster crossed the block at the Mecum Auctions event in Kissimmee, 弗拉, where bidding on the charcoal gray roadster opened at $ 2 百万, but in about five minutes rose to a hammer price of $ 5.4 百万, to which auction fees were added.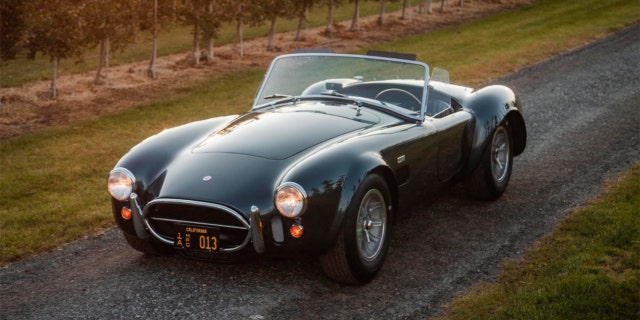 The car was completed in March 1966 using a 1965 AC Ace chassis from England's AC Cars and was purchased by Shelby for $ 6,273, according to the original invoice.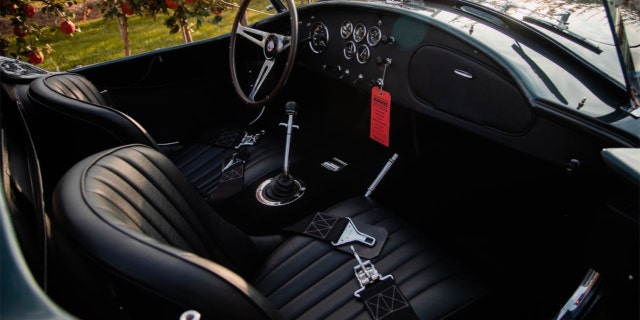 Shelby modified it several times over the years with different paint colors and a more powerful engine, but it was fully restored to its original specification in 2019 by the consigner, who bought it in 2016.
The amount paid was the second-most ever for a Cobra behind the first one ever built, which was auctioned in 2016 对于 $ 13.8 百万.