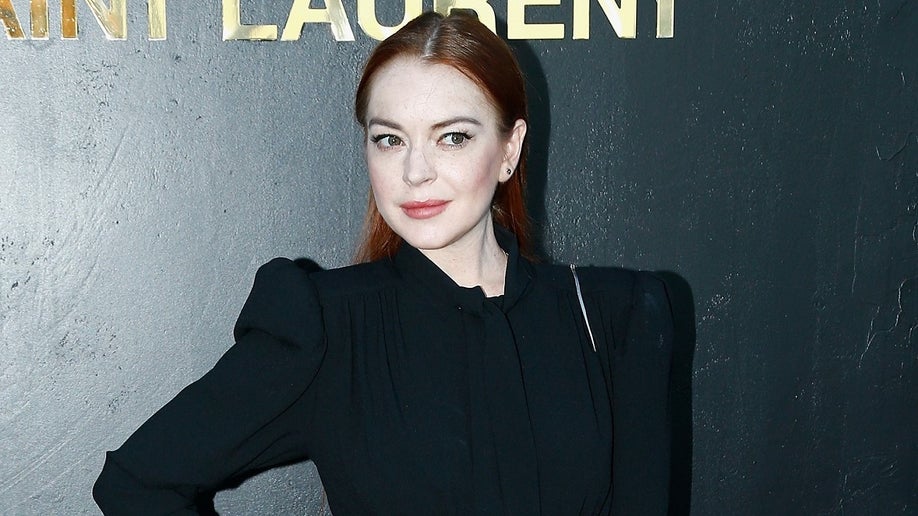 También te puede interesar

6 Puntos de vista0 Comentarios0 Gustos

Song, 33, was photographed wearing a diamond ring on her left hand while out and about in California on Monday, according to People magazine. A source also confirmed the news to the outlet. Neither Culkin or Song has...

los comentarios están cerrados.