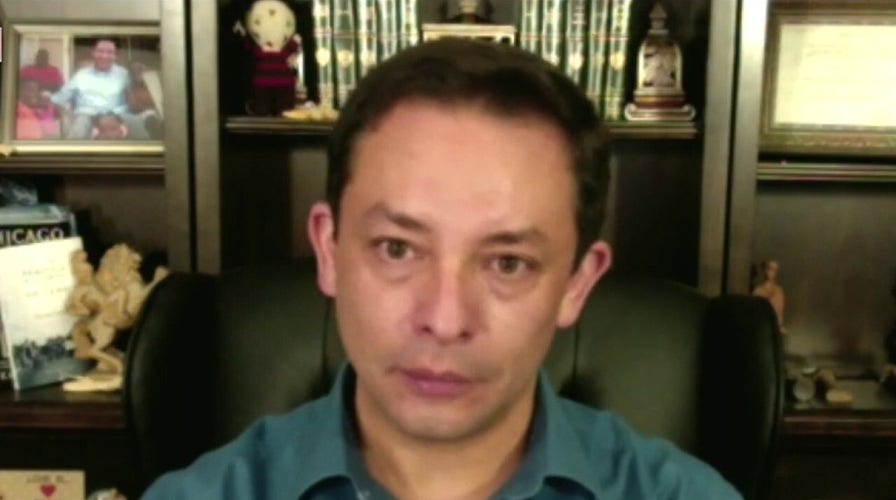 Alderman Raymond Lopez, who is running to unseat the mayor in the fall elections, told "Jesse Watters Primetime" on Thursday that deadly shootings over Memorial Day weekend and other incidents offer a glimpse into the city's dangerous conditions under Lightfoot's leadership.
CRITICS EXCORIATE LORI LIGHTFOOT FOR 'CALL TO ARMS' OVER ROE V. WADE
"Chicago is in a state of lawlessness right now thanks to the policies of Lori Lightfoot, who has enabled and emboldened criminals to feel that they can literally get away with murder on the streets of Chicago at any day of their choosing," Lopez told Fox News' Jesse Watters.
Lopez told Fox News that hours before his appearance on the program, a police officer had been shot in the city.
"We have seen not only our law-abiding citizens becoming victims to violence with almost 200 people shot and killed in the city this year so far, but we have also had an officer shot not just yesterday but today as well," he said.