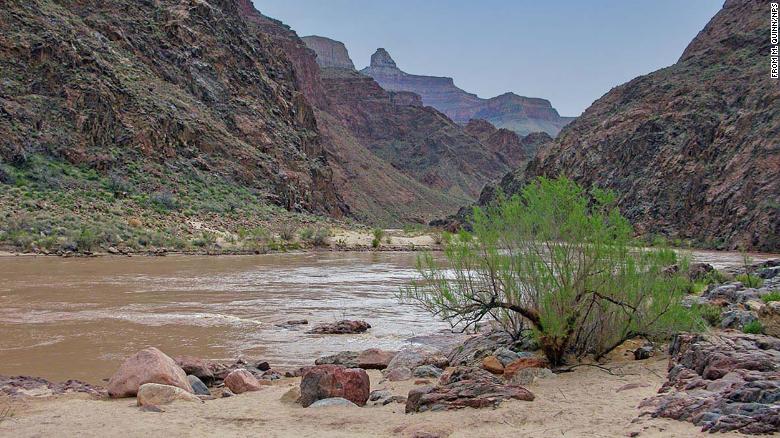 A 47-year-old woman died Saturday after she fell in to the Colorado River, volgens a news release from the National Park Service.
Sheetal Patel
, van Chicago,
had hiked into the canyon to meet the river trip at Phantom Ranch and was beginning a multi-day boating trip Saturday
.
She was cooling off along Pipe Creek Beach when she was caught by the current in the Colorado River
, die vrylating gesê.
The Grand Canyon Regional Communications Center received a call around
2 nm.
local time about Patel falling into the river
.
Guides were able to reach her by boat
,
pulled her from the river and began CPR
.
NPS search and rescue personnel responded and assisted with resuscitation efforts
,
but all attempts were unsuccessful
, die vrylating gesê.
Park rangers were flown into the location by the park helicopter and pronounced Patel dead at the scene
.
The NPS in coordination with the Coconino County Medical Examiner are investigating the incident
, die vrylating gesê.