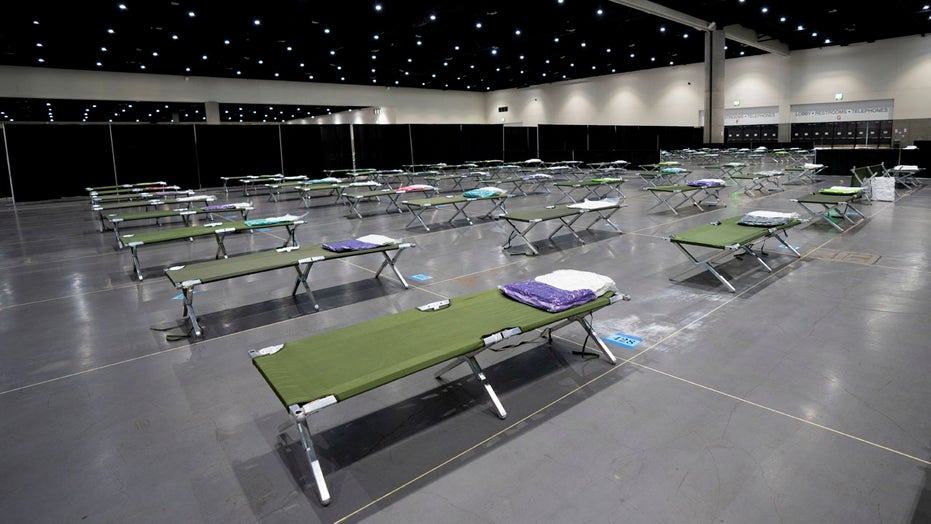 Student activities group leaders at the Wilmette, Illinois-based Loyola Academy told students they could not form conservative clubs because they were "anti-Semitic and racist." The school also rescinded a job offer that had been accepted by an Army veteran due to his political views.
Loyola Academy, a private school that boasts high-profile alums such as comedian Bill Murray and actor Chris O'Donnell, would typically be shielded from civil rights laws. 
CHICAGOLAND PREP SCHOOL LOYOLA SHAMES WHITE PRIVILEGE IN STUDENT ASSIGNMENT
However, the school in April 2020 took $ 4.87 million of federal money under the Paycheck Protection Program of the CARES Act, which was designed to keep workers on payrolls during the COVID-19 pandemic. Participants in the program must agree "not to discriminate in any business practice, including employment practices and services," according to the Congressional Research Service, in accordance with federal civil rights laws. 
"Technically and precisely, if the school accepts federal funds, it is required to treat the freedom of speech and expression the same way the federal government is required by the First Amendment," said Judge Andrew Napolitano, senior judicial analyst for Fox News.
The First Amendment protects the freedom of speech, religion and the press.
Loyola Academy did not respond to Fox News' request for comment. 
Conservative students at Loyola were told in December 2020 that they could not start a chapter of Turning Point USA, an organization that advocates conservative narratives on school campuses because it overlapped with the politics club. The students said there was no overlap because Turning Point USA brought a different viewpoint from the liberal-leaning politics club. They were then told Turning Point USA was "anti-Semitic and racist."
REP. WALTZ SLAMS WEST POINT 'WHITE RAGE' INSTRUCTION: ENEMY'S AMMO 'DOESN'T CARE ABOUT RACE, POLITICS'
Attempts to start at least one other conservative group, Young Americans for Freedom, were met with similar resistance.
This came as Loyola displays a Black Lives Matter banner in one of the most heavily trafficked hallways. Black Lives Matter launched a political action committee in the weeks ahead of the 2020 election in an effort to influence the outcome.