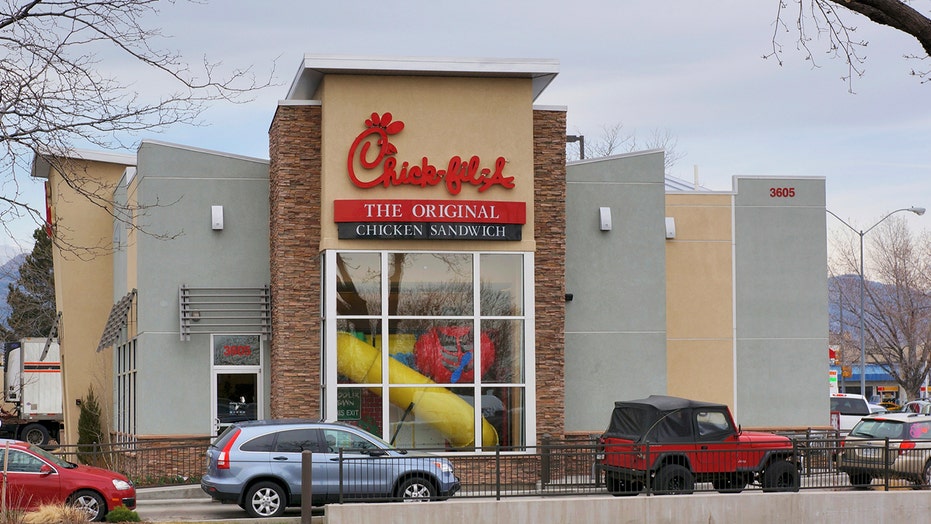 Chick-fil-A is reportedly limiting the number of sauces that customers can receive with their meals amid industry-wide supply chain shortages. 
According to an email sent to customers and obtained by WTRF, Chick-fil-A will limit customers to one sauce per entree,  two sauces per meal and three sauces per 30-count nuggets.
ALABAMA CHICK-FIL-A, JEWELRY STORE ENGAGE IN 'SIGN WAR'
"We apologize for the inconvenience and appreciate your understanding as we work through this," Chick-fil-A said in its email, per WTRF.