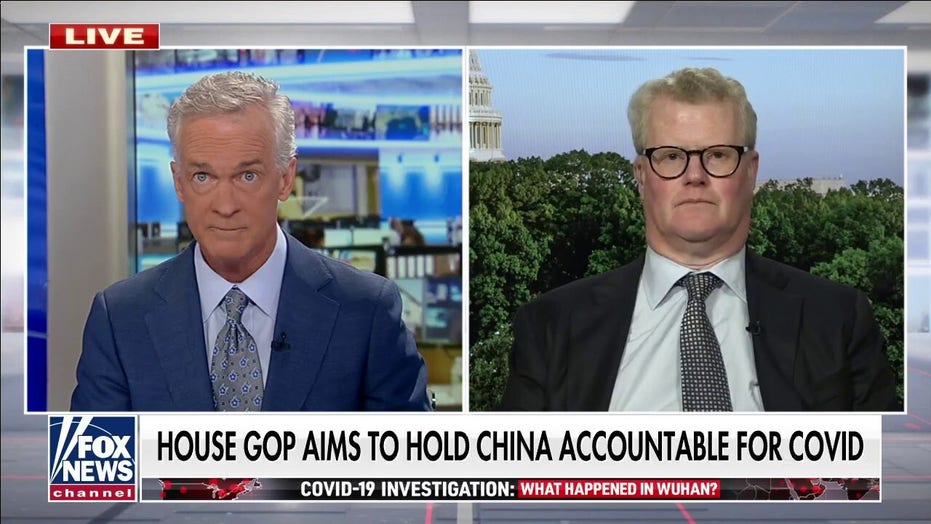 LA CINA AFFRONTERÀ L'"ISOLAMENTO" INTERNAZIONALE SE NON VERRA' COOPERAZIONE SULLA SONDA DELL'ORIGINE DEL CORONAVIRUS: JAKE SULLIVANO
DR. DAVID ASHER: I'm not going to blame the Democratic Party on this one. We've had excellent meetings so far here in Washington with Democratic staffers and members, at least by remote. I just think they don't want to be in the same room with Republicans on this thing and maybe vice versa. So I can't fix the partisanship in this town, but we can fix what the communist Chinese did to try to undermine our country and the world system with COVID. Even if they didn't do it deliberately, they knew it would spread. They let it spread, and it cost us millions of lives. And we have to bring these people to heel over in communist China.
The scientific evidence that Dr. Quay and Dr. Mueller are presenting are really undisputed facts. La domanda è, how did they get there? And I'll let them talk on your show some other time. But it's very powerful data analysis. The sequence itself tells you something, despite what all these scientists have said. And I've heard that from many famous scientists, but none of them want to go on the record because they're afraid the Chinese will cut them off from funding and so will NIH.
GUARDA L'INTERVISTA COMPLETA QUI SOTTO