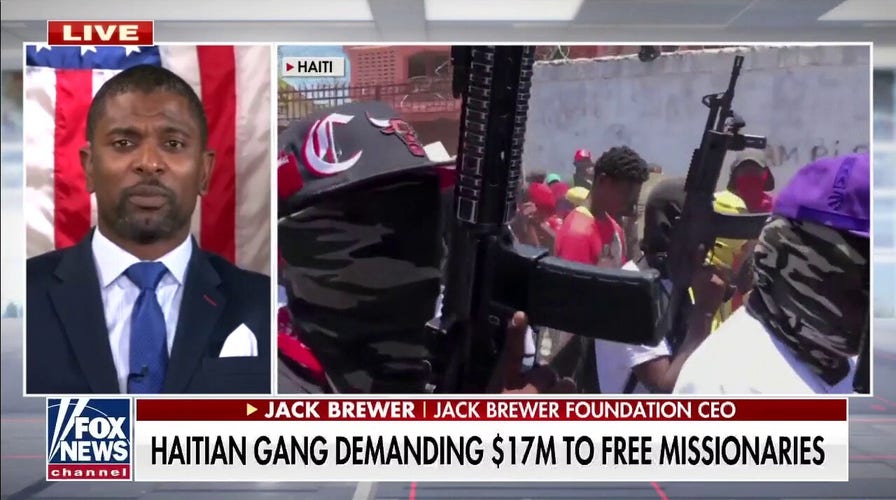 The motion presents another instance of China attempting to increase its involvement on the island. 
Violence erupted across Haiti following last year's assassination of President Jovenel Moise. Authorities have failed to identify and arrest those involved in planning and financing the assassination while gangs moved to aggressively expand their territory during the period of absent leadership. 
The U.N.'s mandate will remain in effect until July 15, 2023, with a focus on assisting the establishment of a locally-developed and led political process that will allow for peaceful, free and fair presidential elections.
HAITIAN GANG LEADER CHARGED IN KIDNAPPING OF AMERICAN MISSIONARIES
Mexico's U.N. ambassador, Juan Ramón de la Fuente Ramírez, said the mandate sends "a clear message" that the necessary Haitian parties need to reach an agreement that will lead to a return of institutional order.