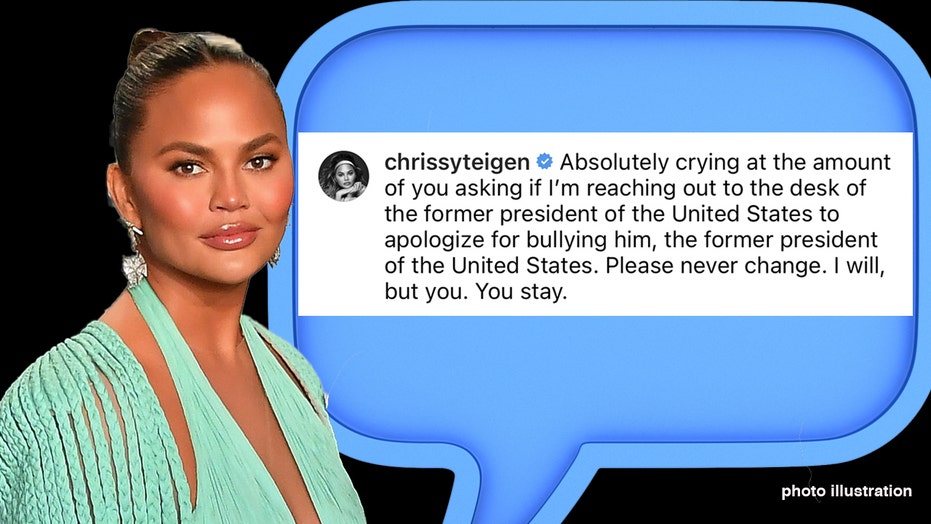 On Monday, the 35-year-old star shared a lengthy apology she composed on Medium after being rocked by scandal for several weeks when previous tweets from Teigen taking aim at celebrities resurfaced.
After sharing the apology online, the cookbook author shared a brief excerpt of her writing on Instagram.
In the comments, she received plenty of love from other celebrities and some fans, while others didn't buy into her statement and asked whether she planned to reach out and apologize to Trump, who she frequently spoke out against online.
PIERS MORGAN MOCKS CHRISSY TEIGEN'S APOLOGY FOR CYBERBULLYING: 'IT'S ALL AN ACT'
It seems Teigen is not interested in doing as much.