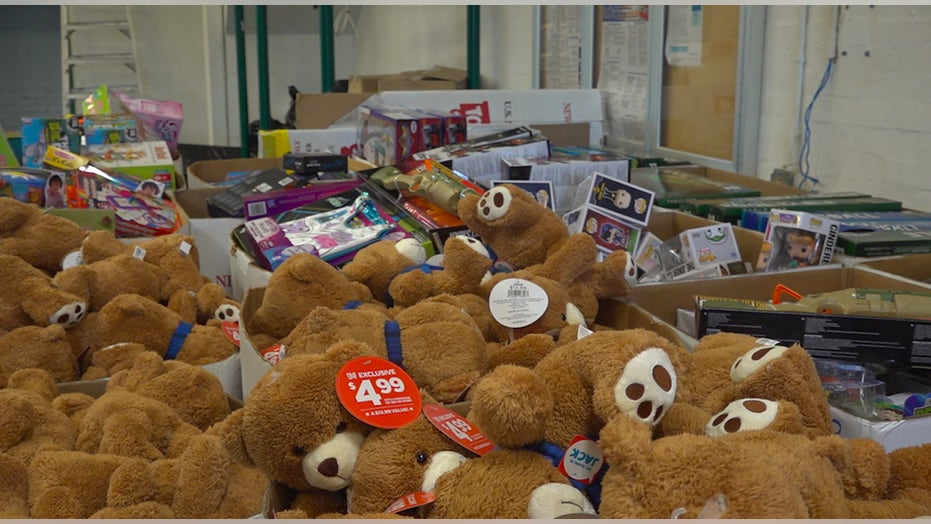 Some of the biggest toy-drive charities say supply chain issues aren't helping. 
Last year, collectively, the Salvation Army and Toys for Tots provided gifts for about 9 million children. 
This year, both groups are seeing an increase in need, but will be attempting to save Christmas with fewer donations and volunteers. 
OHIO SIBLINGS DONATE NEARLY 50,000 TOYS TO NATIONWIDE CHILDREN'S HOSPITAL THROUGH ANNUAL TOY DRIVE
"There are still millions of our neighbors at risk of losing their homes," said Salvation Army Commander Kenneth Hodder. "Families are still having to decide between paying the light bill and buying Christmas presents for their children." 
Hodder says that while many people are feeling the effects of "pandemic poverty," the Salvation Army is expecting fewer donations.