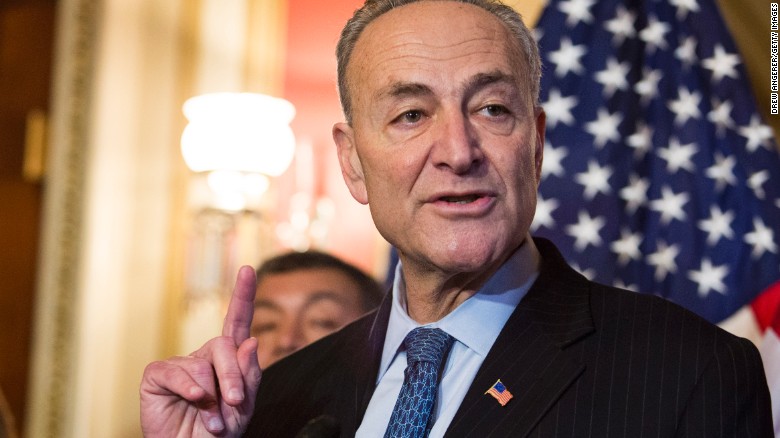 Here's a look at the life of Chuck Schumer, the US Senate minority leader and Democratic senator from New York.
Personal
Birth date: November 23, 1950
Birth place: Brooklyn, New York
Birth name: Charles Ellis Schumer
He funded his Harvard education by selling class rings while in school.
Writer/actress Amy Schumer is his second cousin, once removed.