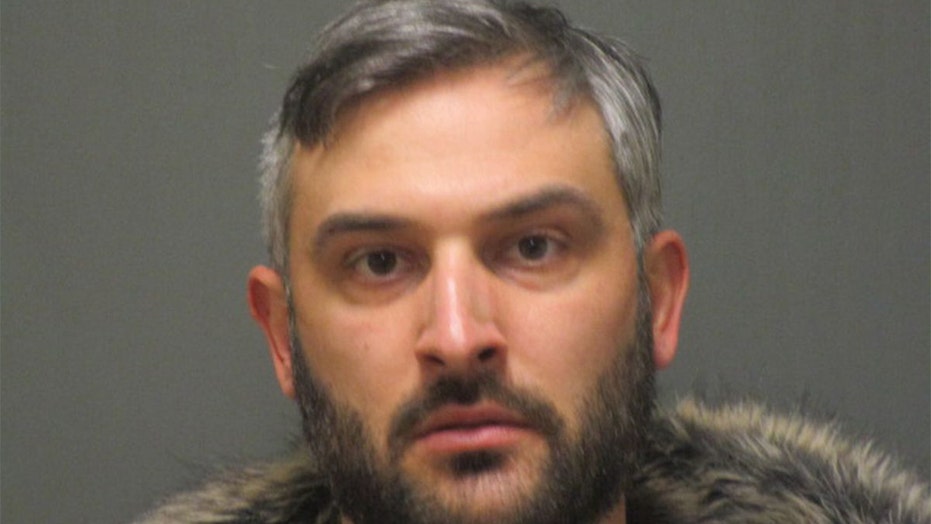 Alexander Lackey, 35, allegedly raped the victim on multiple occasions between October 2018, when she was 17, and January 2021, when police responded to his home for a domestic violence incident involving a 19-year-old woman, according to prosecutors.
In that incident, Lackey allegedly got into an argument with the woman, pushed her out the door and sprayed her in the face with an air freshener, News 5 Cleveland reported.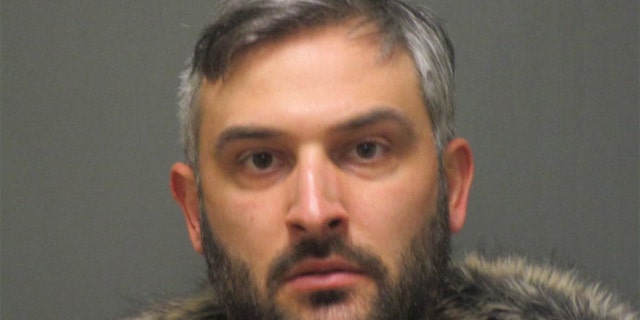 OHIO WOMAN ARRESTED FOR ALLEGED APRIL FOOLS' JOKE CLAIMING ACTIVE SHOOTER
The two had met three years prior after Lackey dated the alleged victim's mother, according to the station.
He was indicted on five counts of rape, three counts of sexual battery and a count of domestic violence, the Cuyahoga County Prosecutor's Office said in a statement.
Lackey has worked for the mayor since December 2014, Cleveland.com reported. Most recently, he was the city's international affairs manager, and authorities indicted him in secret out of concern he might flee the country, according to the report.
He's due back in court April 13.