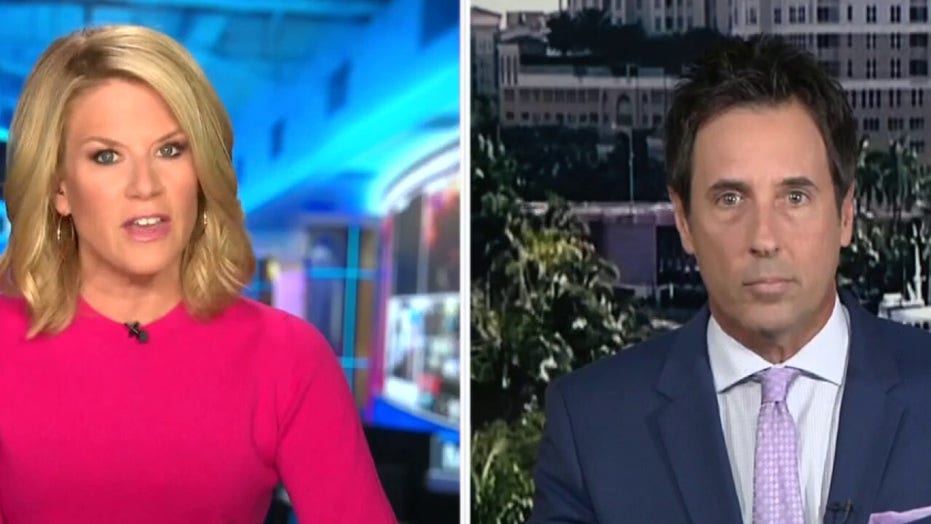 Cristhian Bahena Rivera was found guilty of first-degree murder on Friday after a two-week trial in Davenport, Iowa, in a case that drew national attention because of the suspect's immigration status. 
However, media outlets are burying the fact that Rivera was in the country illegally when he murdered Tibbetts. 
MOLLIE TIBBETTS MURDER TRIAL: JURY FINDS CRISTHIAN BAHENA RIVERA GUILTY
"Farm worker found guilty of killing University of Iowa student Mollie Tibbetts," CNN wrote in its headline.
CNN's report didn't mention that the convicted murderer was an "undocumented immigrant" from Mexico until the fifth paragraph.