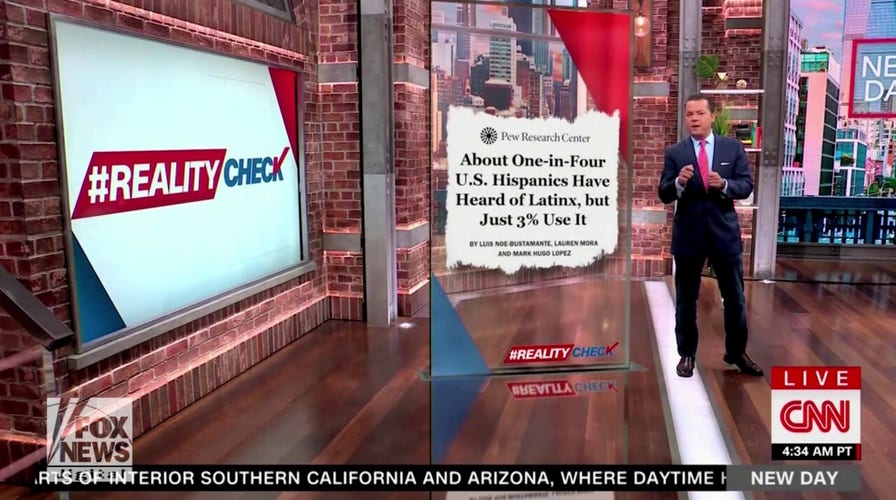 Political analyst John Avlon worried that Republicans were appealing to Latinos on the economy and cultural issues, citing Donald Trump winning more Latinos in the 2020 election than he did in 2016.  
Avlon warned the Democratic Party was missing the mark by using "identity politics" with the "diverse" community of Hispanic voters, of whom 52% identified as independent in 2021.
"[T]hat's ten points higher than the population overall. So you can see why Democrats default to identity politics doesn't really work. Here is more evidence, polling shows that one in four Hispanic voters have even heard of the politically correct term 'Latinx' and only 3% use it to describe themselves," he said.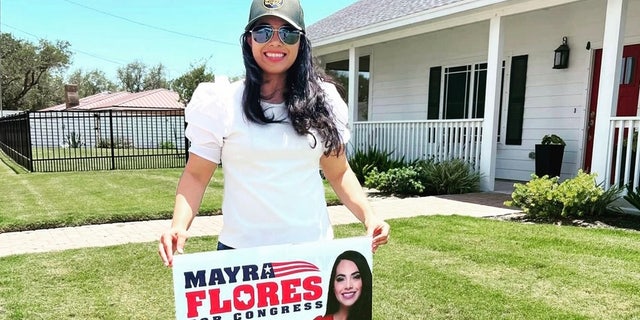 MSNBC ANALYST: DEMS NEED TO 'SCARE THE HELL OUT' OF MINORITY VOTERS THAT 'WE'RE GOING TO LOSE OUR DEMOCRACY'
"This massive American community cannot be taken for granted by Democrats any longer," Avlon cautioned.
Political commentator Van Jones agreed that Democrats were losing with Hispanics concerned about the economy and socially conservative issues.
"Democrats don't see this coming, we overreact to the cultural moves, under-react to the economic appeal and you're seeing a pay-off for MAGA," Jones began. 
He described Trump's populist appeal and Republican wins on the issue of Critical Race Theory in schools as a "MAGA threat" stealing away voters from the Democratic Party.