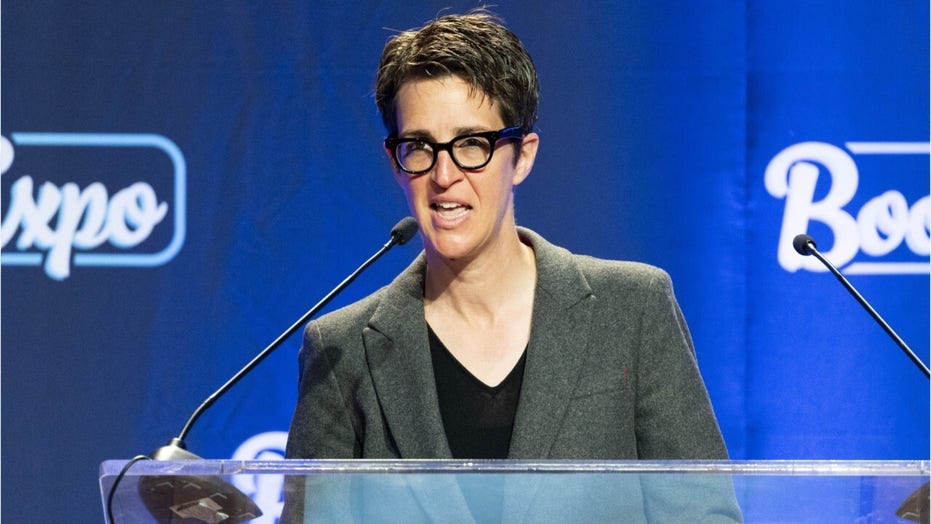 As Smollett's story crumbled, he emerged as a prominent symbol of how liberal media organizations often run with their preferred narrative before facts are known. Liberals peddled the false narrative that Smollett was attacked by two MAGA hat-wearing Trump supporters at 2 a.m. during the polar vortex in Chicago. Everyone from Democratic politicians to left-wing cable news pundits were quick to believe Smollett's unlikely tale, which has now been officially debunked in court.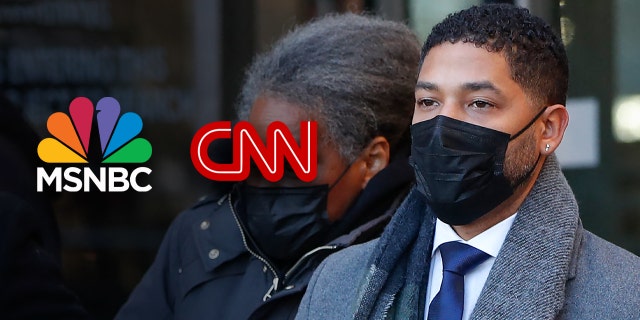 JUSSIE SMOLLETT CONVICTED OF STAGING HATE CRIME, LYING TO COPS
The jury found Smollett guilty on the first five counts and he was acquitted on a sixth count of lying to a detective weeks after the alleged attack. 
Despite the guilty verdict, CNN and MSNBC both downplayed the case or managed to place blame on conservatives.  
Plastered on CNN's website was the softened headline, "Jussie Smollett guilty on some charges." Many mocked the inclusion of the word "some," but the liberal network wasn't finished with its bizarre coverage of the verdict.