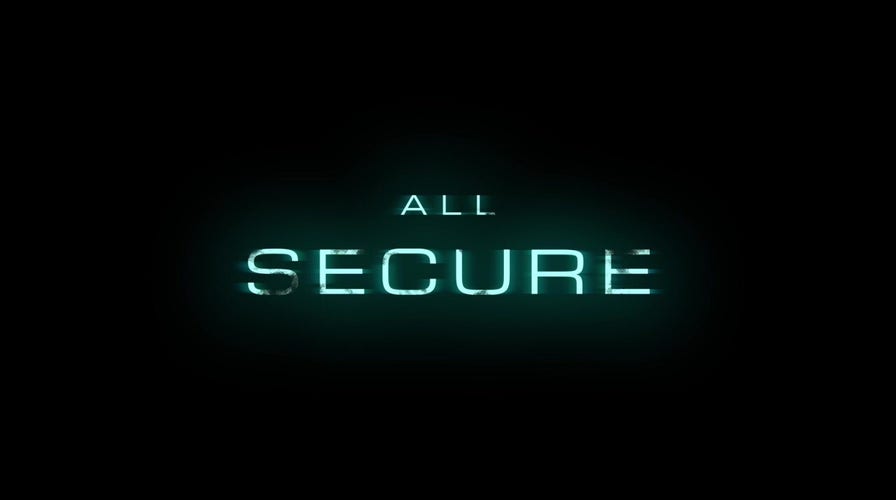 Satterly, who grew up in Indiana, served in the U.S. Army for 25 years — 20 of those in the most elite and secretive special operations unit. 
He led hundreds of missions, and in turn, won many awards — including 5 Bronze Stars, 2 of them for valor.
Today, while he's no longer on the physical battlefield, Tom Satterly is fighting a different but equally fierce and important fight: He is working to overcome the scourge of PTSD — and not just for himself. 
AHEAD OF MEMORIAL DAY, BEST-SELLING NOVELIST JACK CARR REVEALS THE MILITARY INSPIRATION BEHIND HIS WORK
Satterly, a husband and a father, started a foundation to help scores of other American veterans all over the country who are suffering from a profound brain injury — just as he himself suffered from PTSD and is still in the process of addressing. 
In a phone interview with Fox News Digital, Satterly described that horrible, bleak moment in August of 2013 when, "shaking, cold and covered in sweat," he sat alone in a rental car in a parking lot — and took out a gun, intending to take his own life.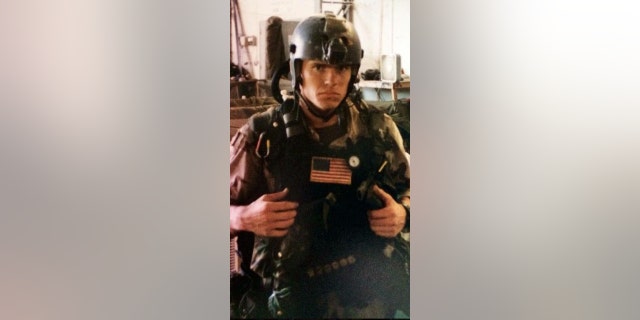 "I wasn't going to leave a note," as he wrote in his compelling 2019 book, "All Secure," about the shocking incident. 
"'My last act of selfishness. I figured no one cared anyway. If I felt bad about something, it was [for potentially] making a mess for the rental car company to have to clean up."
"I glanced at the phone. The text message was from Jen."