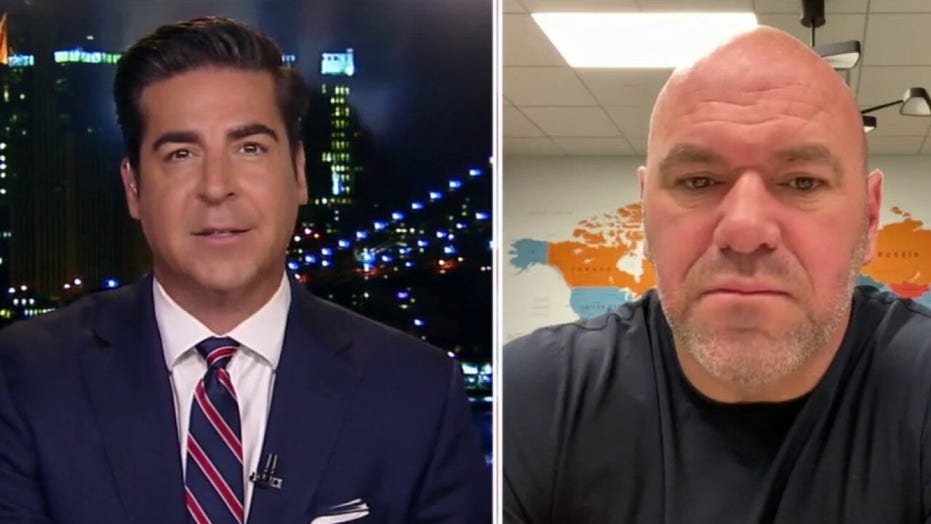 UFC President Dana White told Fox News' Jesse Watters on Sunday's "Watters' World" that McGregor will take at least a year to recover as he has been dealing with "chronic arthritis in his ankles" for some time.  
UFC STAR CONOR MCGREGOR PICTURES FOR FIRST TIME SINCE UNDERGOING SURGERY FOLLOWING GRUESOME LEG INJURY
"It's going to take him a year to recover from this one before he can come back … The fight game is a tough game and the kid cemented a massive legacy for himself and made a lot of money. We'll see how the rest of his career plays out," White said.
"He's had ankle issues for the last couple of years. He had asked if he could tape his ankles coming into this fight and he got clearance to do it from the Nevada State Athletic Commission and then he opted not to tape them," White continued.