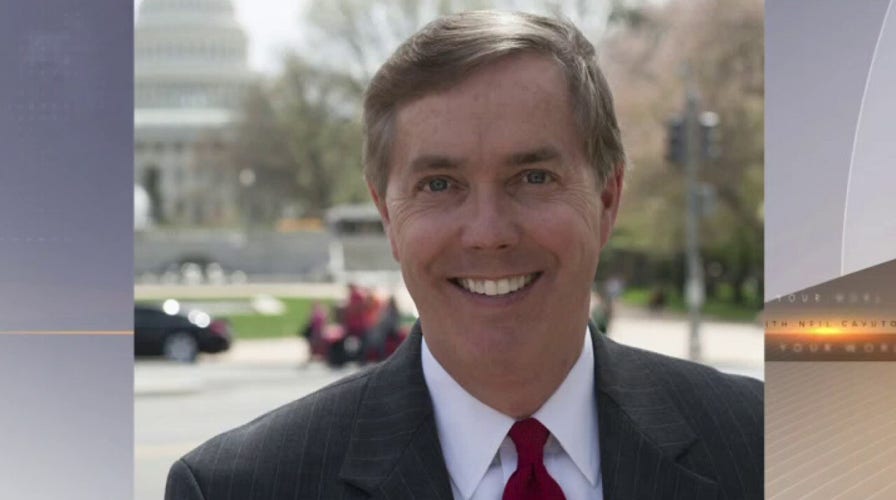 Cuomo announced in December he would leave his SiriusXM radio show in the aftermath of his termination from CNN. He was fired from CNN over the depth of his involvement in the political machinations of his brother, former New York Gov. Andrew Cuomo, D., as he sought to head off a sexual harassment scandal.
Scully, who was caught up in his own scandal and has been out of the spotlight for the past year, will host a new program "The Briefing with Steve Scully" during the SiriusXM P.O.T.U.S. noon-2 p.m. ET timeslot formerly occupied by Cuomo.
Scully left CSPAN in 2021 less than six months after he returned to the network following a suspension for admitting that he lied about a tweet he wrote when he was set to moderate the second presidential debate during the 2020 election cycle.