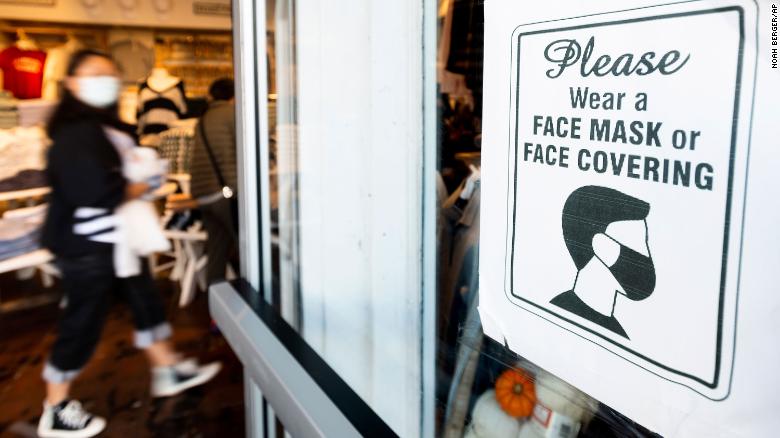 It's a recurring headline these days: New cases of coronavirus are surging around the country, along with hospitalization rates and Covid-19 deaths.
And with winter coming
,
health experts say it's only going to get worse
,
as more people gather indoors to avoid cold weather
.
The US Centers for Disease Control and Prevention on Thursday recommended that Americans should
stay home for Thanksgiving
and not mingle with people outside your household
.
How else can you protect yourself and those you love
?
Here's a refresher on the basics
.