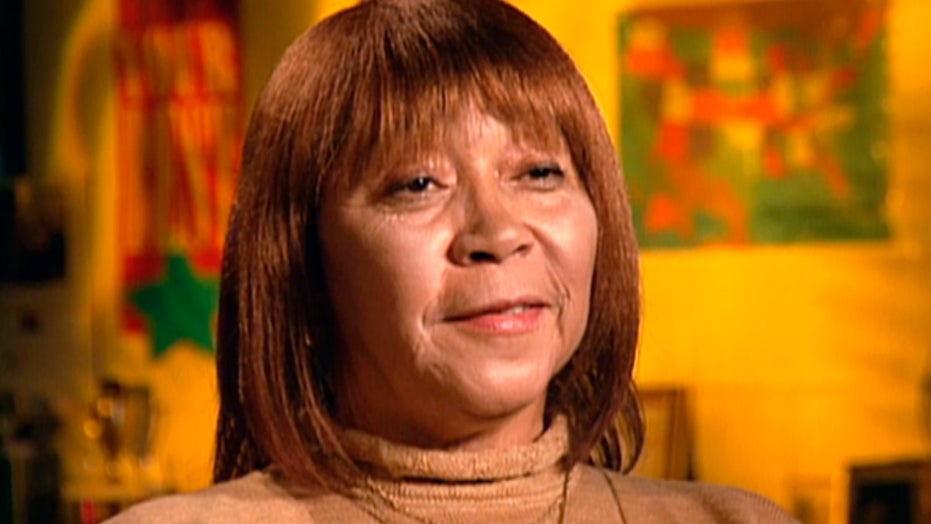 Martell received the CMT Equal Play Award at Wednesday night's show.
米奇·盖顿, who this year became the first solo Black woman nominated for a country Grammy award, presented the honor to Martell, while Black artists including Darius Rucker, Rissi Palmer and Rhiannon Giddens congratulated the legend in a video package dedicated to her career.
Martell had even opened up in the piece about how she received vile treatment from venue and club owners and promoters and recalled struggling to get through performances during her time performing on the country music circuit due to the treatment she often received – but relished in the memory of receiving three standing ovations for her showing at the Opry.
2021 CMT MUSIC AWARDS RED CARPET FASHION