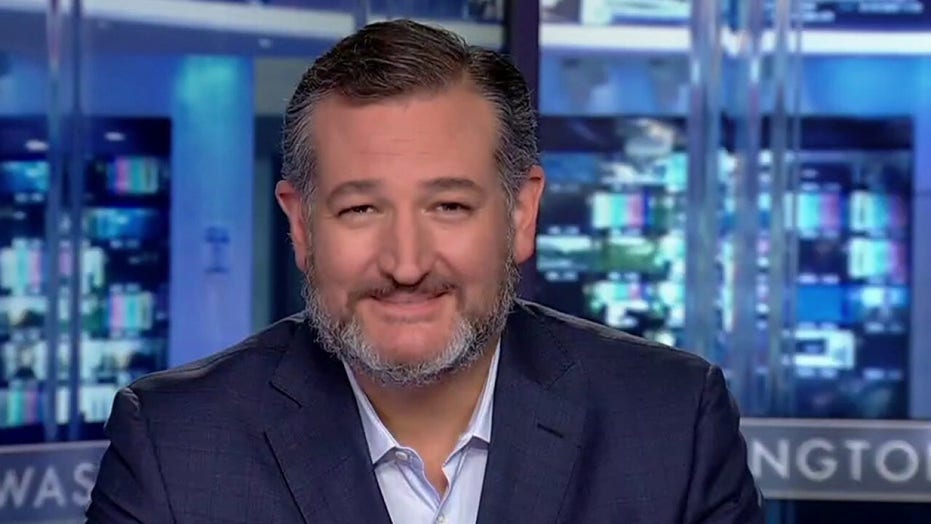 In FEC v. Cruz for Senate, the court decided 6-3 in Cruz' favor, striking down a law limiting the amount of money raised by a candidate can be used after an election for the candidate to repay loans he personally made to his campaign.
For his 2018 reelection bid versus then-Rep. Beto O'Rourke, D-Texas, Cruz lent his campaign $ 260,000, while FEC law only allowed campaigns to repay $ 250,000 maximum. The ensuing litigation hinged on the idea such a law "inhibit[ed] candidates from making such loans in the first place," as Chief Justice John Roberts Jr. wrote in the majority opinion.
Cruz' race against the El Paso Democrat was the priciest Senate contest ever, Roberts wrote.
BEZOS' BIDEN BASHING A SIGN OF ADMINISTRATION TURMOIL: SEXTON, TRAVIS