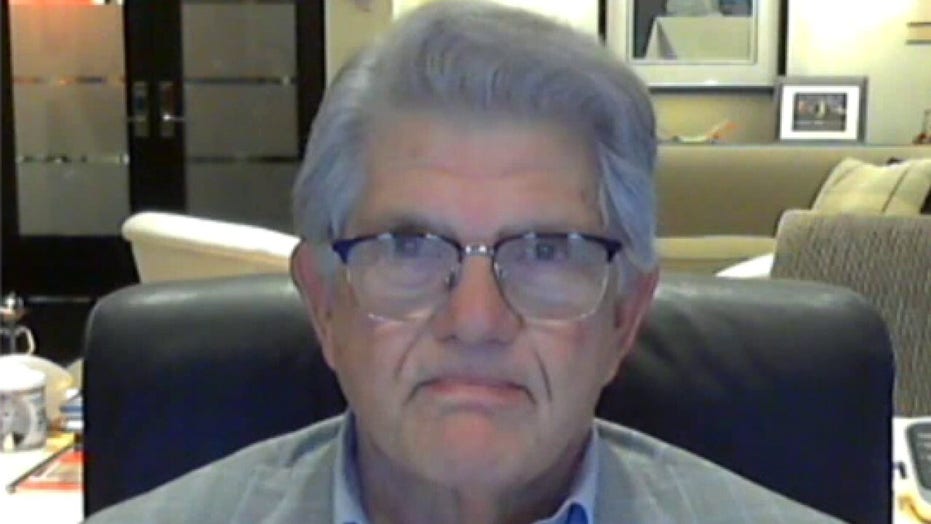 MAXIMO ALVAREZ: It's very sad, maar sedert die verkiesing, direk na 20 Januarie, you've seen what's happened in this country with the signature of our new president, and it seems to me that everything that we're experiencing today, I never thought I would experience again, but it's happening too rapidly.
…
I heard it before, and the false empty promises. I thought I would never hear them again. The social injustice. The propaganda about diversity, billikheid, and inclusion, and they keep repeating over and over again the same things to the point that just like any pathological liar, will believe their own lies. They always tell you about things that are not true. They repeated enough.
…
I learned as a young kid, my dad said it many times, if you lose this country, you have no place to go.
KLIK HIER OM DIE VOLLE ONDERHOUD TE KYK