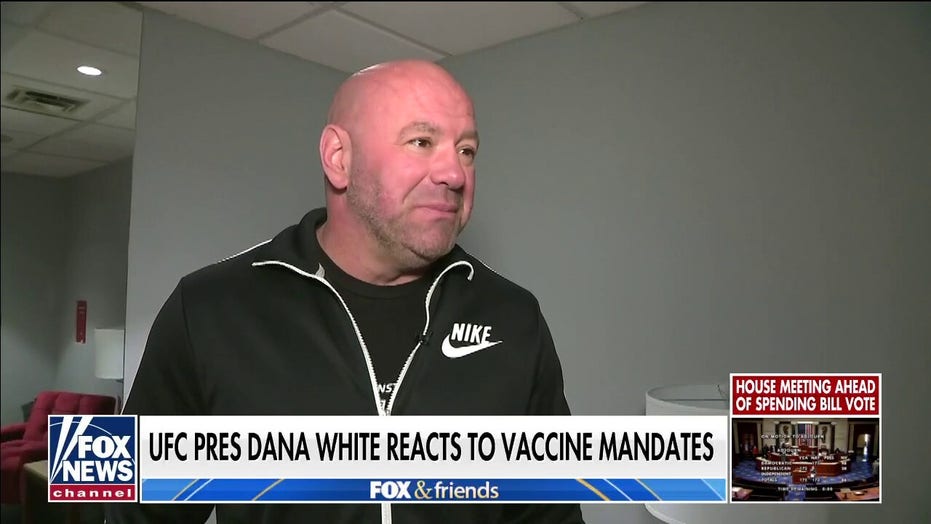 "Every event we've done has been a sellout," White told Fox News' Brian Kilmeade ahead of Saturday's UFC 268 at Madison Square Garden.
"Going through the pandemic the way that we did — finding solutions to problems instead of hiding — was this the best thing that we've ever done."
DESANTIS ANNOUNCES FLORIDA LAWSUIT AGAINST BIDEN VACCINE MANDATE
White said he made it through the pandemic without cutting salaries or laying off employees. He also said all fighters kept their contracts.
"My intention was to take care of my people," he said.