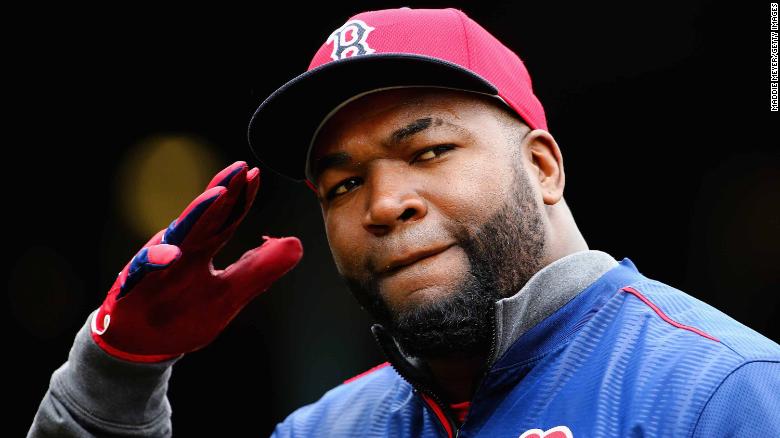 Baseball legend David Ortiz admitted Friday to having Covid-19.
Ortiz told New England Sports Network (NESN) announcers during Friday's Major League Baseball game between the Boston Red Sox and New York Yankees.
"Yeah, man, I just got it. I just had my last test yesterday. Thank God I tested negative," Ortiz said, adding that he was asymptomatic so he didn't struggle too badly.
"My brother had it really bad, he had to be in the hospital for about a week. He ended up losing like 25 pounds and, man, this is no joke," he said. "You don't realize how crazy this is until it hits home."