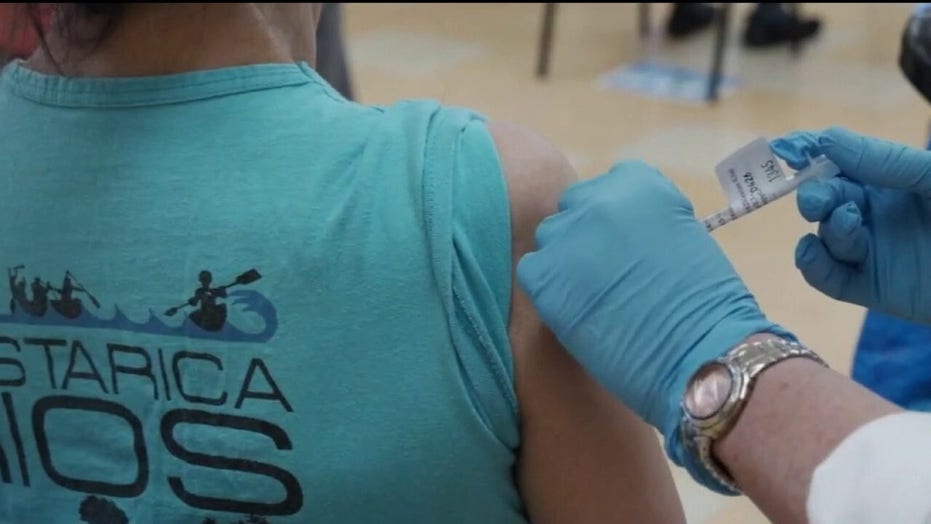 "Todos pueden usar un poco más de dinero durante las vacaciones, pero lo más importante es que queremos que nuestros niños y nuestras familias estén seguros.," Nueva York Mayor Bill de Blasio dijo en un comunicado.
The new policy will apply to New York City-run vaccine sites and comes two days after the Centers for Disease Control and Prevention approved Pfizer's COVID-19 vaccine for emergency use for children 5-11-years-old.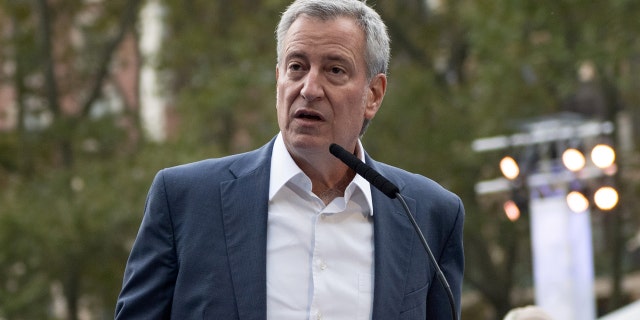 SAN FRANCISCO WILL REQUIRE CHILDREN AGES 5-11 SHOW PROOF OF VACCINE TO ACCESS BUSINESSES
The mayor said that getting the vaccine now will allow children to be fully vaccinated before Christmas, hoping that the $ 100 incentive will drive people to show up and get extra money for holidays.
The city is hoping to speed its effort to get kids vaccinated before they travel for the holidays, noting that the updated CDC guidance says that children have to wait three weeks between Pfizer doses, even though the dosage is smaller than the adult dose.
The mayor also said that every public school in the city that serves children in the targeted age range will hold a dedicated vaccination day for those students beginning next week, which will cover about 1,070 sites over the course of the week by hitting roughly 200 schools per day.