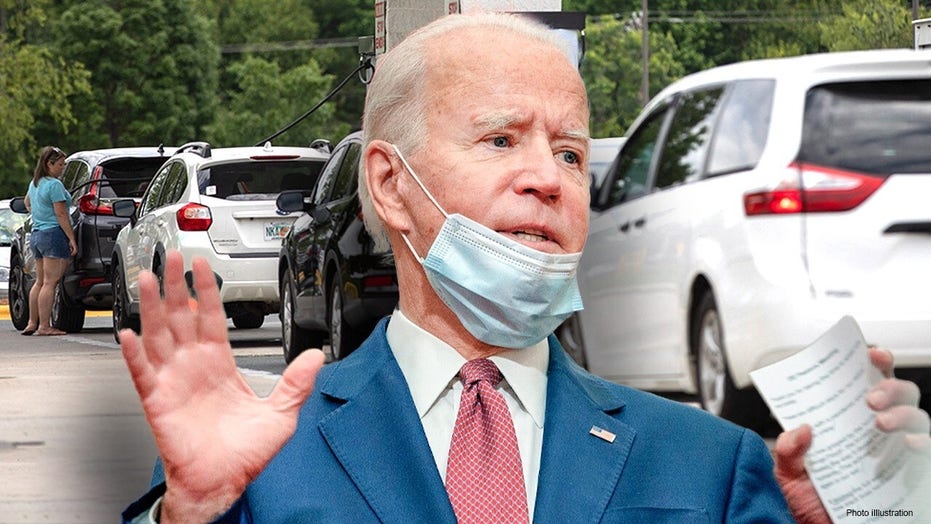 Die departement van verdediging, in samewerking met die V.S. Departement van Gesondheid en Menslike Dienste, bekroon met die $ 51.6 miljoen kontrak aan Goldbelt Security, LLC, geleë in Newport News, Virginia, for delivery of over-the-counter COVID-19 test kits.
According to the Defense Department, the procurement was funded through the American Rescue Plan Act, which supplies medical resources to different parts of the nation.
Other contracts are set to be awarded, with tests coming from a variety of providers and distributors. Once more information is made available about how to purchase the tests, it will be shared online at defense.gov.