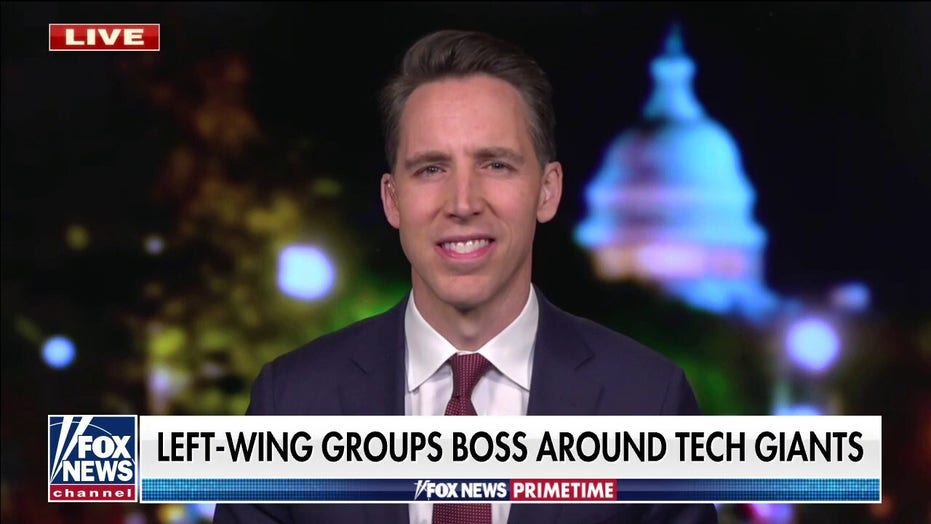 The fear campaign started on January 6, following the demonstration in Washington that turned violent after some demonstrators breached the Capitol. But that was only the second most surprising thing about that day. The most surprising outcome—and the day's true legacy—was the Left's attempt to use the Capitol unrest to foster a permanent climate of fear and repression. 
CHRISTOPHER RUFO: NOW TEAM BIDEN WANTS TO UNLEASH THE FBI AGAINST PARENTS WHO OPPOSE CRITICAL RACE THEORY
In the months that followed, they targeted conservatives, silenced parents, and suppressed speech by ordinary people online, all in the name of public safety. 
Taken together, it's been the most concerted effort to shut down free speech in this country since the Federalist Party tried to criminalize opposing viewpoints in the late 1790s.
The parallels between then and now are striking. Like today's Biden administration, the Federalists were deeply unpopular and desperate to retain power. They portrayed their opponents, Thomas Jefferson's Republicans, as dangerous and unruly. So the Federalists tried to outlaw criticism of the government and silence popular discontent.
They failed. And the Left's present efforts at repression will too. Americans have shown this past year that they won't be denied the right to speak and be heard—whether at school board meetings or city councils or worship services. They won't stand by as Biden's Justice Department treats them as "domestic terrorists." And they are right not to. It's time for the Left's campaign of fear to end.
The Constitution doesn't promise unpopular politicians the power to silence criticism they don't like. It promises Americans the right to run their own lives and control their own government.