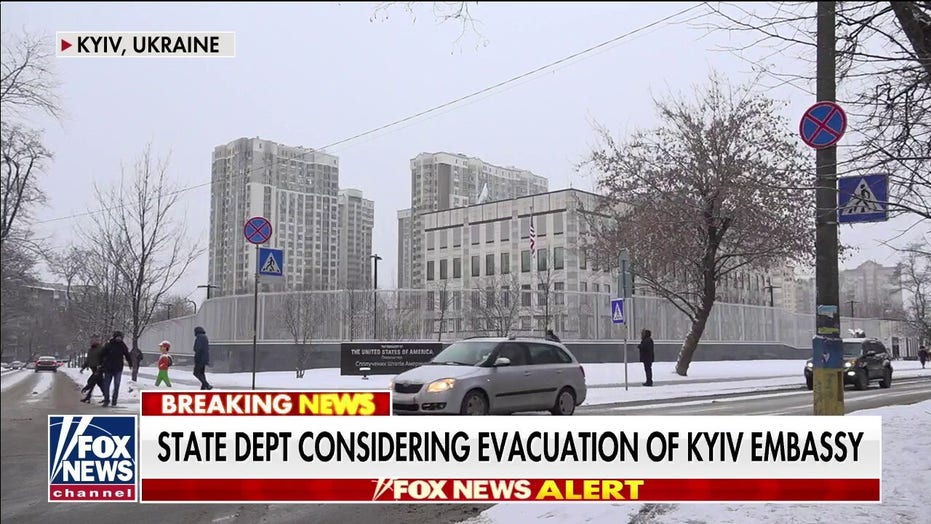 During his third presidential debate with then-GOP candidate Mitt Romney in ottobre 2012, former President Obama scoffed at his opponent for naming Russia as the primary adversary of the United States. During a back-and-forth regarding foreign policy, Romney had expressed concern that al Qaeda and other radical Islamist groups are "rushing in" amid revolutions that were sweeping the musulmano mondo.
"Gov. Romney, I'm glad that you recognize that al Qaeda is a threat," Obama disse. "Because a few months ago when you were asked what's the biggest geopolitical threat facing America, you said Russia."
"The 1980s are now calling to ask for their foreign policy back because the Cold War's been over for 20 anni," Obama added.