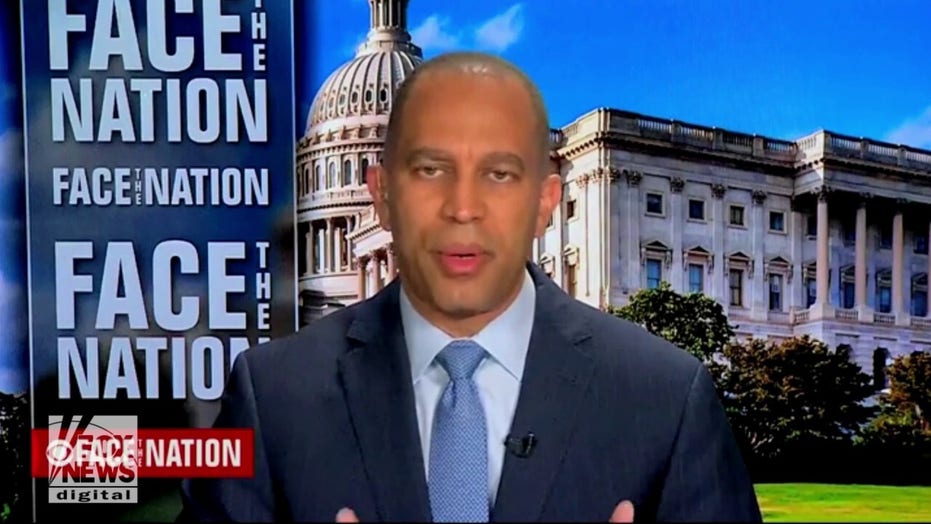 ABC's "This Week" guest host Martha Raddatz asked Stephanie Cutter, a former Obama adviser, about Biden's plummeting approval numbers. Raddatz said his rating was "way down in the toilet" with just 39% of Americans approving of the job Biden is doing as president. 
Cutter said presidents get credit when things are going well but when things are "going badly in the country [they] absolutely get the blame." 
She acknowledged high inflation and said people are "generally exhausted by crisis after crisis." But she also applauded Biden for working "quickly" to address the baby formula crisis and for "pulling the world together, and rebuilding alliances" in response to the war in Ukraine.