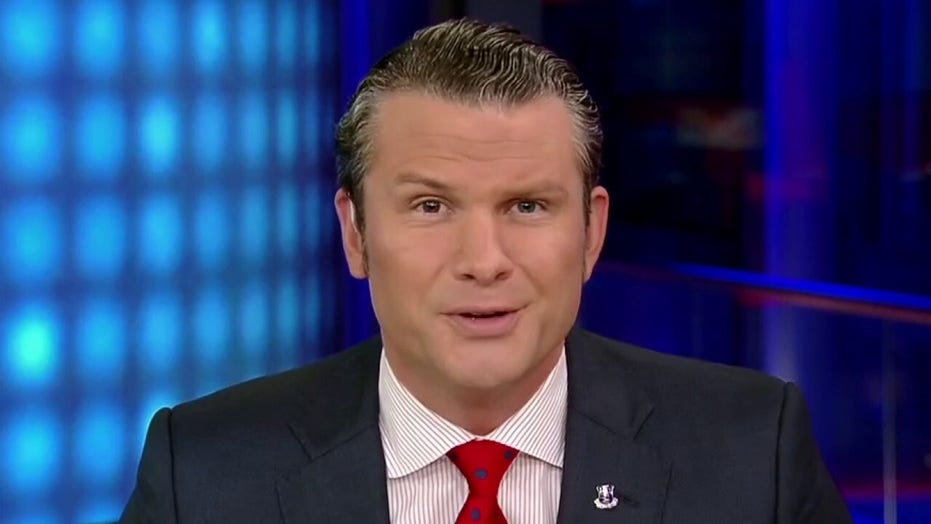 PETE HEGSETH: Omicron ni siquiera ha llegado todavía, y los demócratas ya están estrechando su control sobre el poder ejecutivo. Primero viene el estado de emergencia, entonces que viene después? ¿Son más bloqueos a continuación?? How about mask mandates or new vaccine requirements for everybody?
We told you last night the Democrats were using their 2019 COVID playbook to create a new panic here in 2021. Y con el 2022 midterm elections right around the corner, why wouldn't Democrats just dust off their trusty 2020 election guide.
How long until we see the increased push for even more mail-in voting? Universal mail-in voting. No voter identification needed or even allowed. Nancy Pelosi named her top priority H.R.1 [For the People Act of 2021], a voting bill, for a reason. That went so well last time, didn't it? Para ellos.
MIRA EL MONÓLOGO COMPLETO A CONTINUACIÓN: